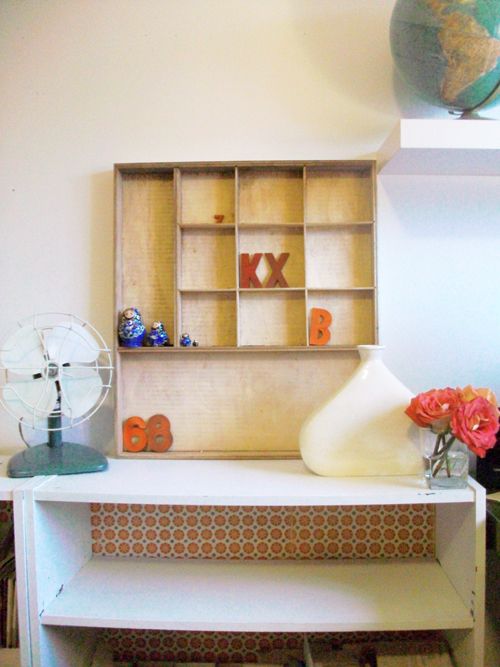 my office changes....a lot. maybe i get bored easily or maybe i'm just waiting for the perfect things. anyways, my office shelves are a revolving door of my treasures.
i brought home a 50lb turquoise box filled with the stinkiest vintage sign letters and little cubby shelves today! eeep!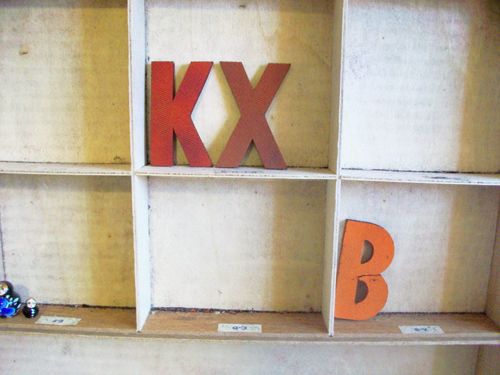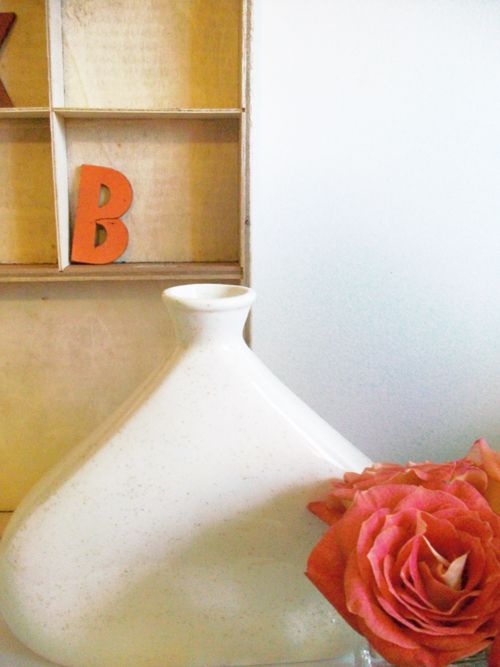 perfect!
my house smells like a mechanics shop now...