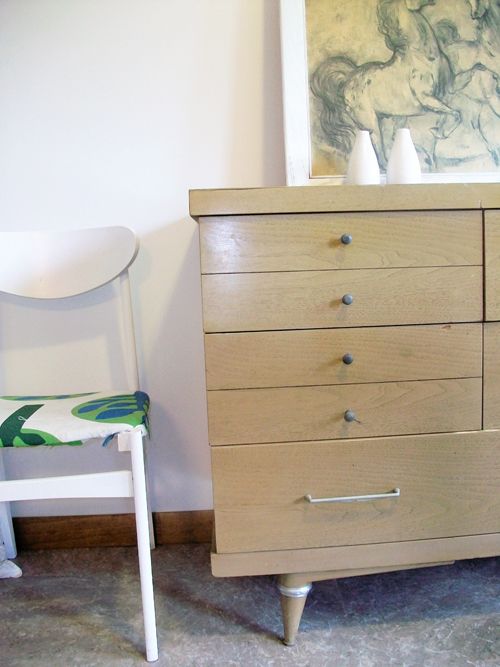 my tiny dining room has been left bare since we moved in in january..only holding a table and a lot of boxes. and really it's been waiting for the perfect dresser/buffet that i had been envisioning.
i found one on craig's list that will do just fine!
now to get new fabrics for the chairs and windows (i have my eye on
this
or
this
amy butler pattern)...and the odd old cigarette smell out of the drawers.