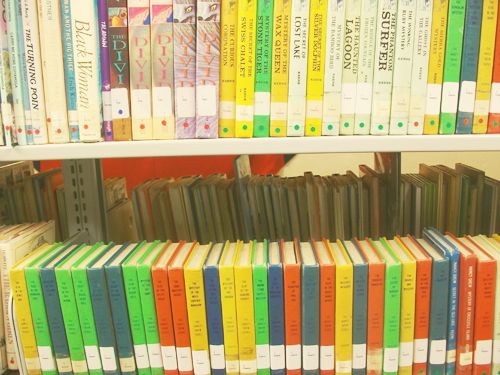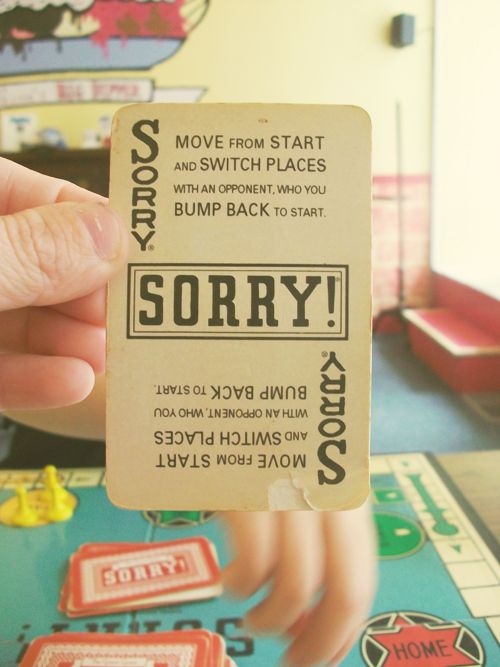 today has been an ugly friday...windy and rainy from the start!
instead of lazing about at home we tried to fill our time out and about...seeing a matinee, a trip to the library (i love love love book spines), ice cream parlor and board games, and thrift shopping. (...we found a few treasures! a funny old cookbook, a vest for max, and the most amazing elephant string art to hang somewhere in my apartment. pictures soon.)
it's been a good day.
but i foresee a friday night at home with stretchy pants and early bed.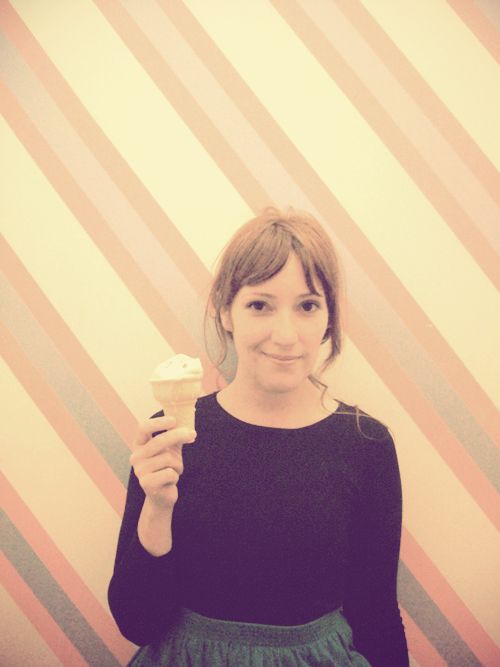 (no makeup! ack! no yellow! eeep!)
happy rainy weekend!