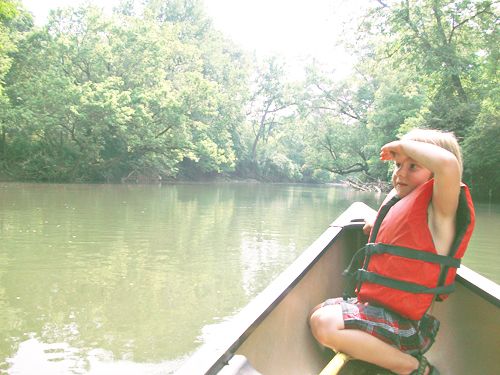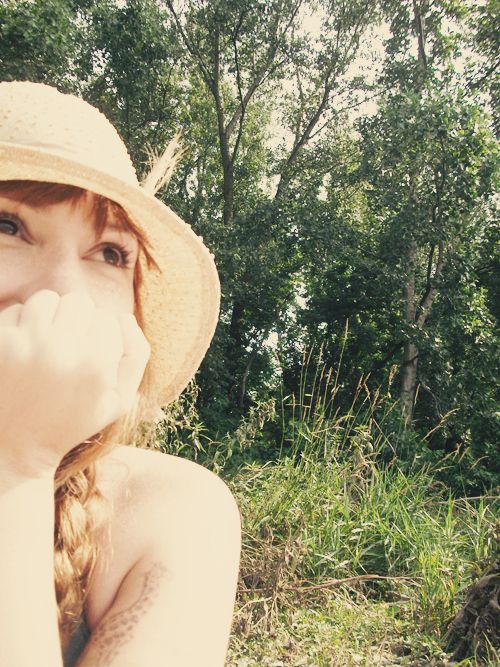 i am head over heels for this summer!
it has been sweet and thoughtful and definitely knows how to show a girl a good time.
max took his first trip down river and was a natural...like my own little huckleberry finn in a life jacket and velcro sandals.
(this coming from a girl with a feather in her cap)
love. love. love.