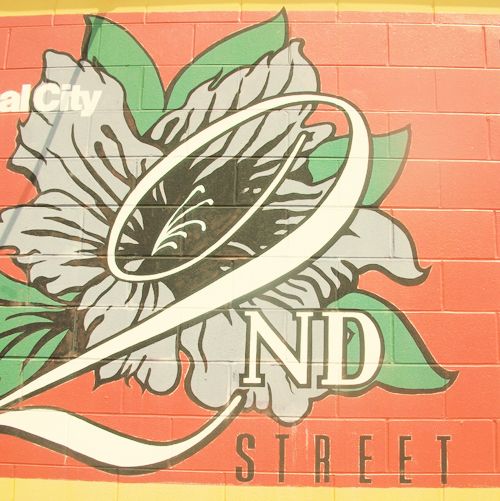 dayton has the sweetest little farmers market, in a old railroad freight house, downtown. fresh breads, and fruits, and funny vendors for days.
today it was the first friday opening of the season and matt and i met my sister amy and our friend beth for a quick pass through...coming home with some mangoes and peaches and plants. love!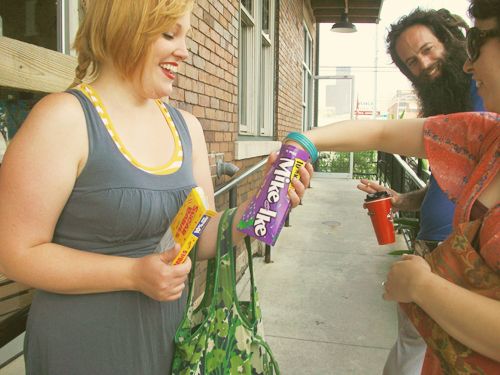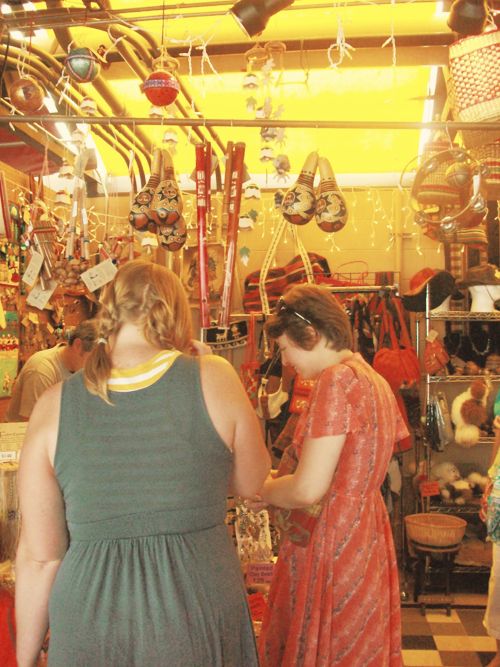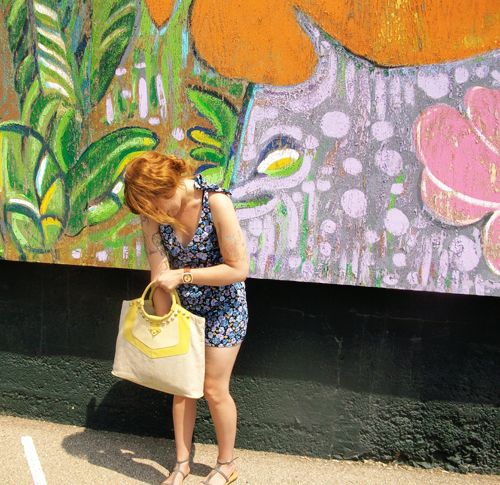 since i didn't get my garden this year, i think i'll be visiting the market regularly. there's nothing quite like fresh and homegrown...
i hope my mango's ripe...