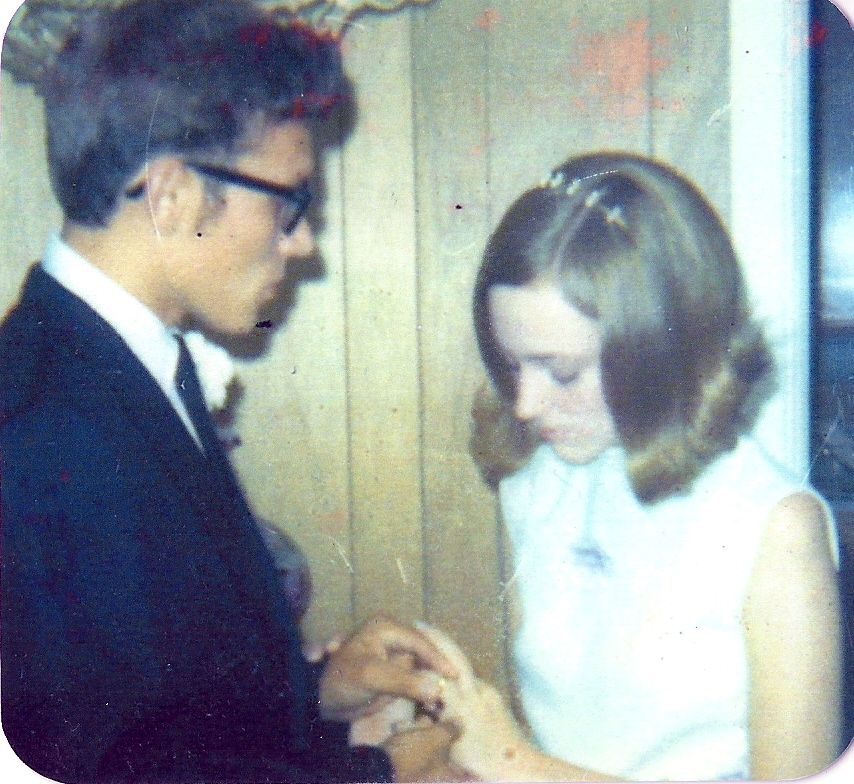 we're headed south to help celebrate my parent's 40th wedding anniversary this weekend!
they're having a party at the house they got married in...a tiny little place in kentucky that belonged to my mom's grandparents. i've never been and can't wait to relive all of this with them.
despite everything i've been through the past year and a half, i still very much believe in marriage.
and it's because of them.
have a good weekend, friends...i'll share pictures when we get back!