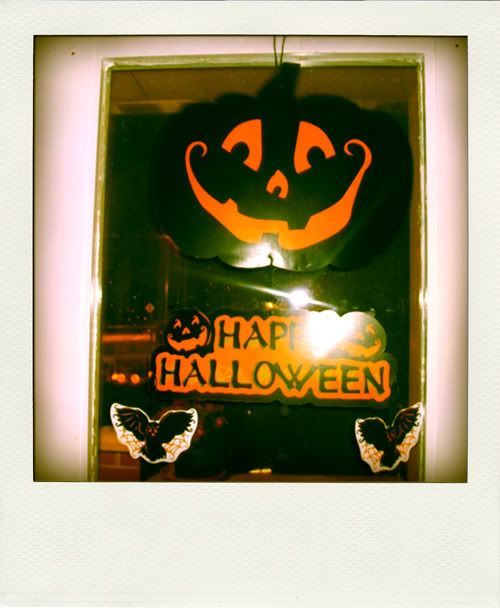 we had quite a time last night...shimmy shaking with good friends and singing terrible karaoke into the wee hours of the morning. matt and i sang "love lift us up where we belong"...and i think i hurt my throat a little bit trying to sound like joe cocker. serves me right.
our little red riding hood and the big bad wolf costumes worked out real well for us.
matt won the costume contest for his dapper big bad wolf (high fives to all of you for the good guesses)! i made him wear a polka dot ascot and pocket square...and in doing so am claiming his best costume title as my own.
i hope you all had a safe and happy halloween.