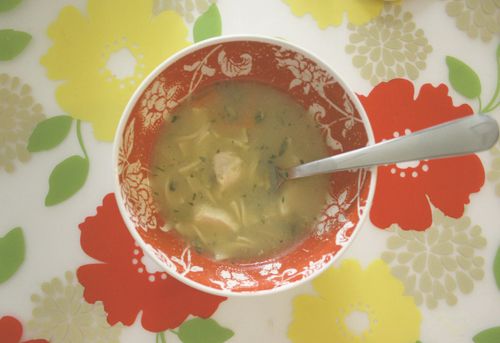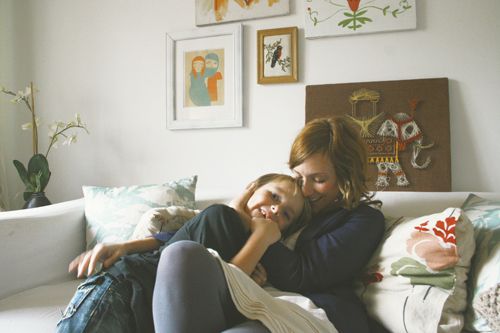 my fellas are a big bunch of snot nosed stuffy heads over here.
apparently we've all welcomed cold and flu season with open arms.
so, today called for some mama time with slow cooked noodle soup and pumpkin bread and coloring books and harry potter.
i forgot how much fun sick days can be.