happy wednesday!
its my day off and so far max and i have been spending it making and baking and icing and bathing and cleaning hair. christmas music is pumping throughout the house and i have a naked superhero streaking around in a cape only, leaving little wet footprints in his wake. it's time to get ready for school and i've got some list checking and shopping to tackle. oh how i've miss my mornings at home.
we're still living out of bags and boxes and there are a million work stresses and responsibilities and unpacking waiting...but today i choose to set all those things on the back burner and live a little in the present...take myself out to lunch, listen to max tell long-winded hypotheticals, paint.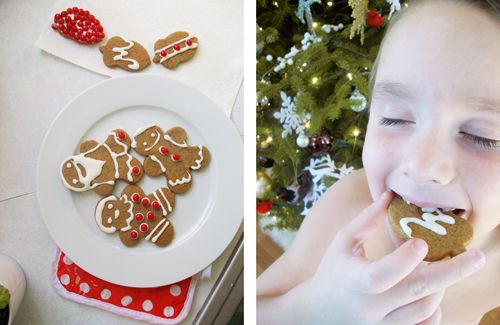 i'm throwing those cares away...at least for the day.