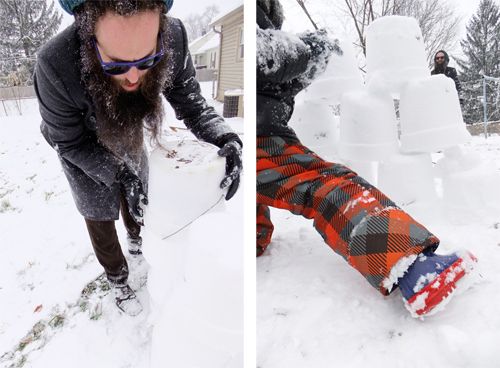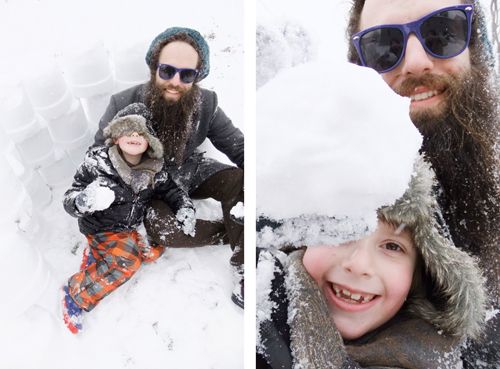 my snowy day guys...battling away in the backyard, hiding behind a fortress of bucket-formed snow blocks.
i lost them for hours out there...
max thought himself to be invincible in his fort...pride for days.
and when i said i didn't get out of that nightgown for anything...i meant it.
i was even tempted to go to the grocery like this...
i'm that lady.
happy happy weekend!