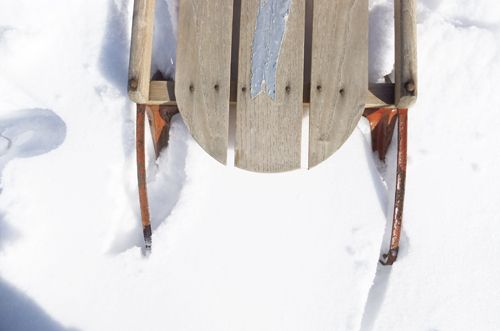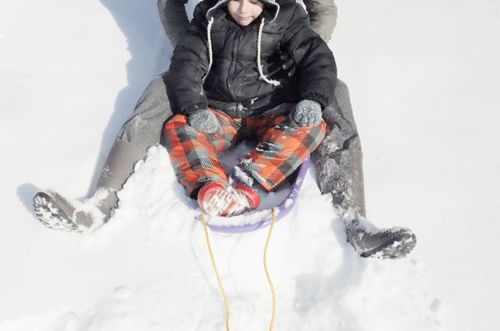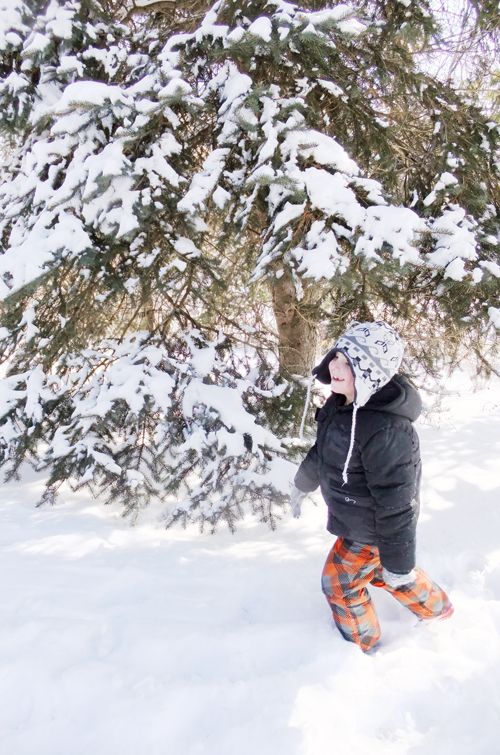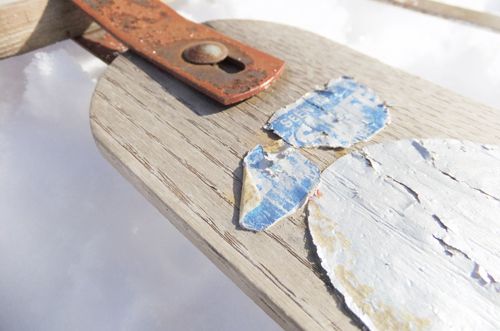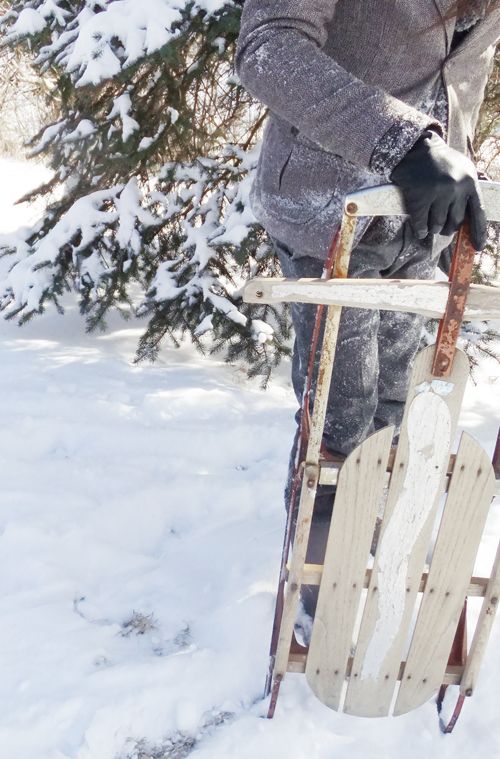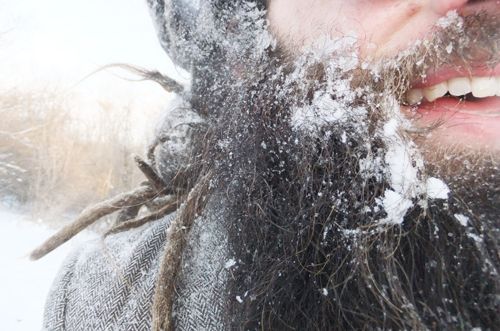 we spent the entire day out sledding yesterday.
we started out on a smaller hill at matt's mama's house..then took a hot chocolate/lunch break and made our way to a large and steep hill that matt used to go to as a child. the snow was fluffy as can be and our faces were covered in its spray. it was beautiful. and cold. luckily there was a fire going.
we came home with numb toes and content hearts and a cracked rib (matt)...but the warmest of new memories together.
hoping for a warm and happy weekend for you all.