and just like that....
we're all sick and fevered and stuffy nosed. that quickly!
it looks like i shaved my legs for nothing.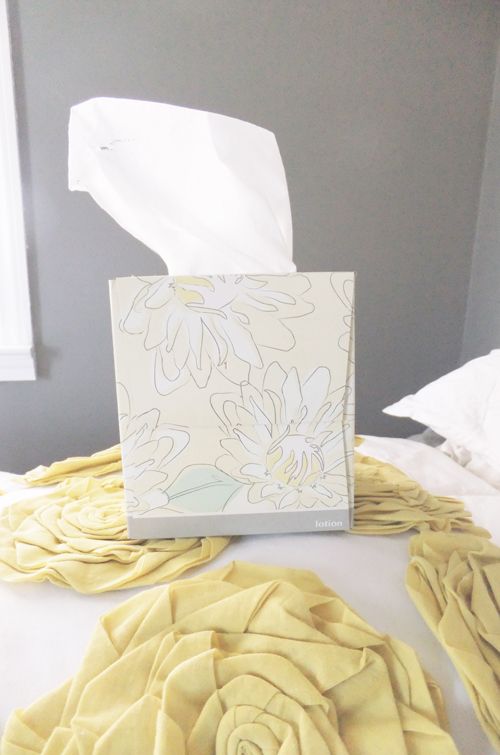 being stuck inside on a sunny day makes a girl do odd things...like take pictures of kleenex boxes and get invested in the bonanza marathon on tv.
however odd, i'm taking solace in small comforts today i guess.
(and a actual box of tissues as opposed to a roll of toilet paper is a true luxury around here)
it's the little things today...like the way an open window breeze does something to the soul but wreaks havoc on a cold.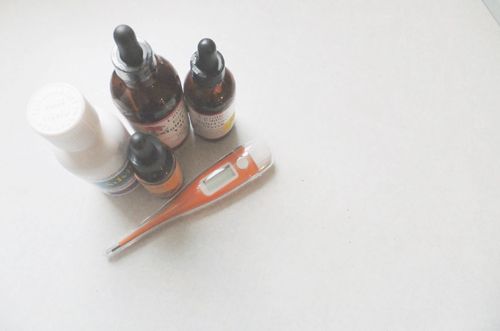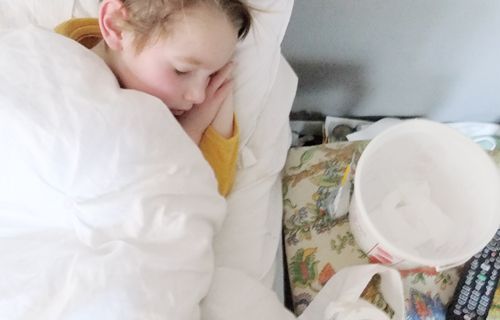 how max is such a brave boy and doesn't even scrunch up his nose while taking his herbs.
(i wish i could say the same for myself)
the way the sun manages to make everything seem just that much better.
and really being sick on a beautiful day isn't so terrible.
you're forced to slow down and fully appreciate the small bits. and you're completely present when the sun sneaks in and sits with you for a while...rooting you on.
happy weekend, friends!
go out and do something wonderful for me!
max and i have a dreamsicle and bed calling our names...