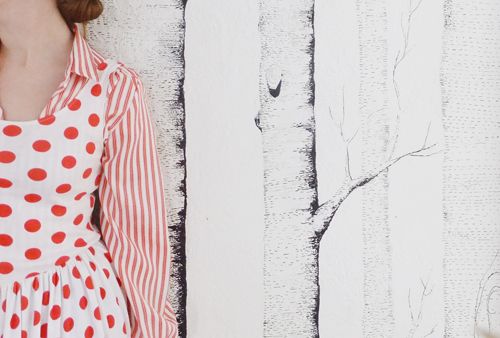 today i left my coat behind...forgot about the scarf. sat out on the front porch with my matt and talked hypotheticals and tiramusu.
today i relish in the clean laundry, and pay no attention to the clutter everywhere else. the house is still. the windows are open.
and i wait, with all the anxiousness in the world, on little max to make his way back to me with a weekend's worth of stories of a boy and his dad.
there is something oh so good about a sunday afternoon kind of pace.