today is a wrinkled skirt//no makeup day.
an "A" for effort kind of day...when even getting up on time leaves you feeling fully accomplished for the day.
i think it's these snowy mornings making it hard to escape my warm bed.
i'm a winter gal, but my fingers are all a'itch to hit the road...see something new...breathe a little different air.
me and my fella are planning a quick road trip this weekend while max is away adventuring with his dad.
we have no idea where we're going...but have laid down a few ground rules.
1. 6 hours or less from home (dayton)
2. someplace neither of us have ever been before (which is difficult because matt is a seasoned traveler)
3. somewhere odd or interesting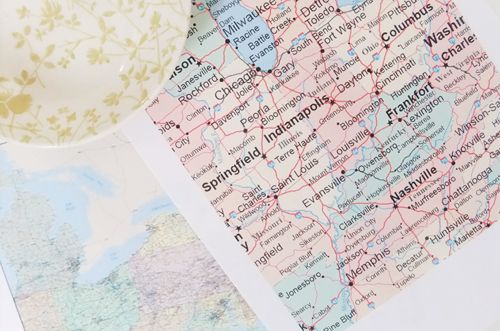 any ideas?