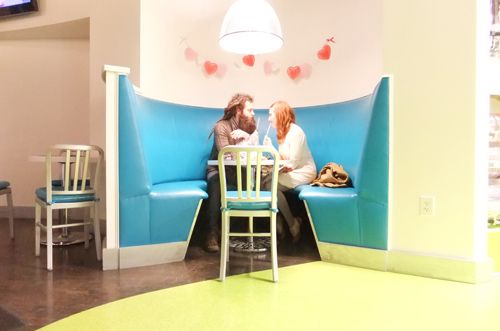 happy happy valentines day, loves!
we made it home safely from our adventuring...and had a capital time together. even if the wind did blow us to the far off and exotic land of indiana!
(the city name drawn out of a hat doesn't lie).
we had an amazing weekend.
and it's already been a festive valentines day here...plenty of smooching and gifting and sugaring and sweetsing.
remember when i said i wasn't really a red roses and chocolate kind of girl?
matt left this out for me this morning...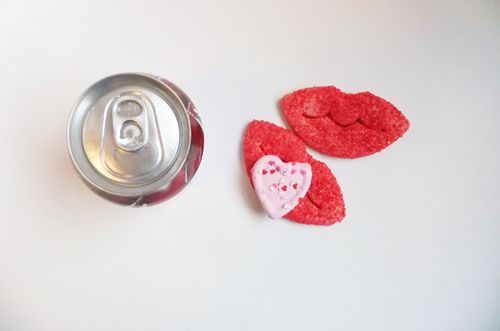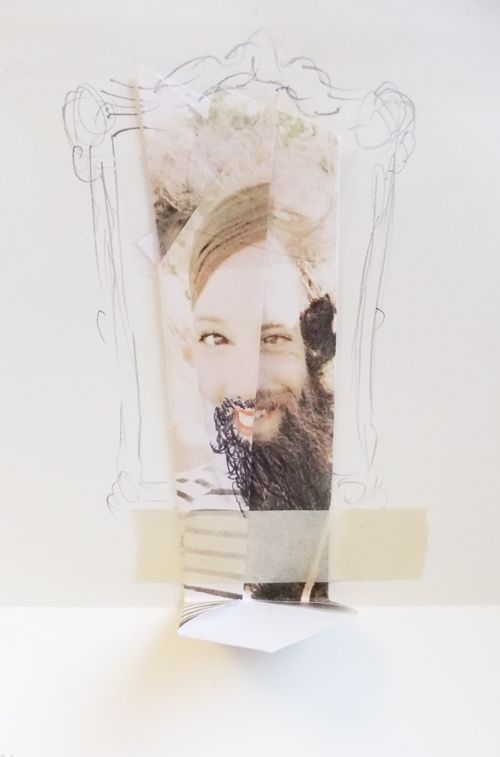 i'm much more a lip-shaped sugar cookie, miniature can of generic soda, terrifying fusion of me and matt's faces in a card kind of gal.
la la love.
i'm blowing a kiss in all of your directions today.
xoxo