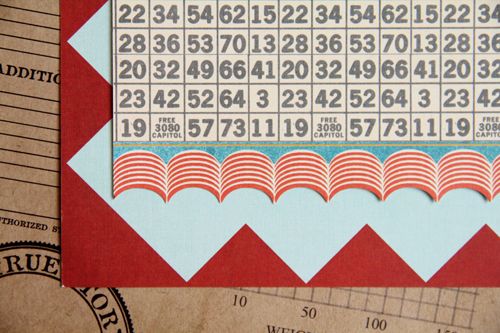 i'm not much of a scrap booker, but i am a pretty paper collector. and i've fallen head over heels for
sassafras
double sided paper with the decorative trim (hobby lobby just started carrying them in my neck of the woods). their paper is so beautiful and old fashioned and full of character. i could never bear to cut them up...
i put the number grid paper in a frame for max's room.
his little space is coming right along. we've been leveling shelves and hanging blinds and moving and shaking.
we found this cardboard taxidermy deer on clearance from west elm! it's pretty tiny...but fit perfectly in the odd corner of his room.
today is for errand running, gutter cleaning with my dad, and tee pee supply purchasing.
me and max have big, wild, stay up and howl at the moon plans this weekend.
happy friday!