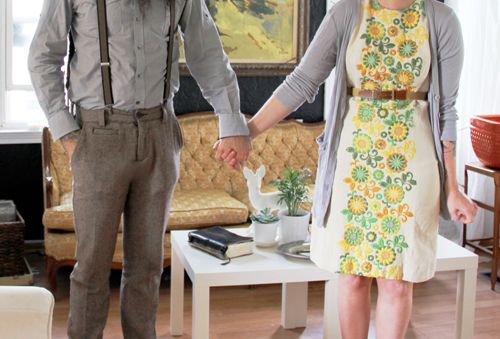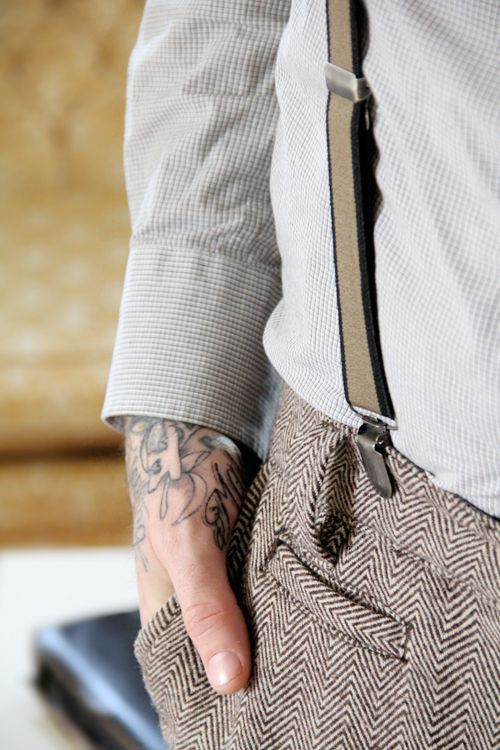 today i woke up and had to google search hamster hemroids.
it's been that kind of a day...or set the pace, anyways.
but matt is back home safe and sound and it's been raining the best smelling spring rain.
max is with his dad...allowing me to take a quick thunderstorm nap.
i love how even the odd days out have a silver lining.

happy wednesday, friends!

long way home- tom waits