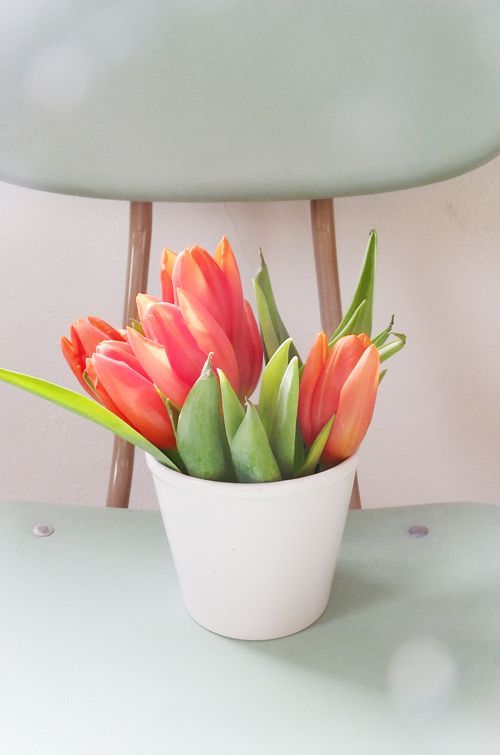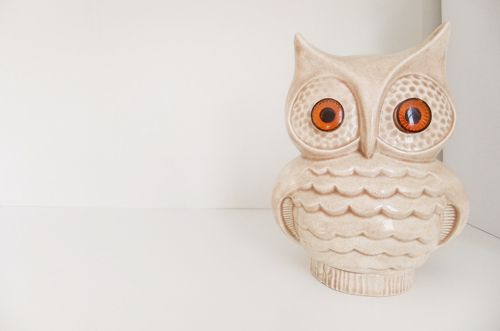 good morning...and happy monday!
today is going to be a not so special, laundry/running errands kind of day...the only thing remarkable about it so far has been max's good morning hug and the way the early sun and the birds seem to be right in step with one another.
today is a day for dancing shoes, funny songs...and something sweet to drink.
it makes the dish water seem like a manicure and the hours in the car running errands feel like an escape.