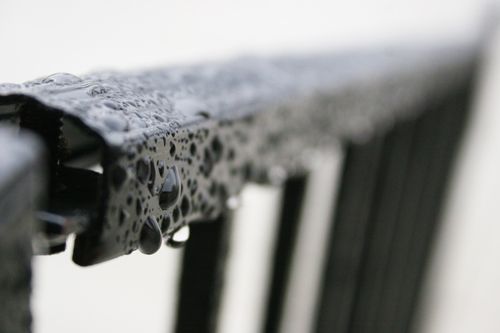 nonstop rain, no sun, and a chance of snow tomorrow can make a girl question her sweet side.
but finding them brand new for $20, as opposed to $200, makes me all giddy again.
i'm going to stomp around in the snow tomorrow in these puppies without a care in the world.