we're getting into the holiday spirit around here!
max is teetering dangerously close to disbelief in the easter bunny...or any other character that breaks into his house at night. i'm hoping to go out with a bang this year...regardless of whether i know what that means or not. but surely it consists of one of those huge, 3 feet tall, pre-packaged easter baskets at the grocery store.
(i always begged for one of those when i was little)
and now that i think about it, most of my parenting has been guided by things i romanticized or thought to be wonderful when i was a little girl. she is still very much apart of me.
anyways, i guess that's why i love being a mama so much and getting to recreate the best parts of growing up.
sunday i took easter pictures for two of the sweetest little dapper fellas.
i would give anything to get max into such hats or suspenders....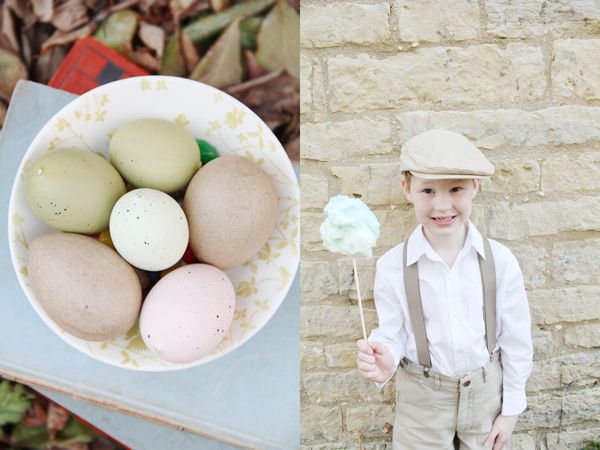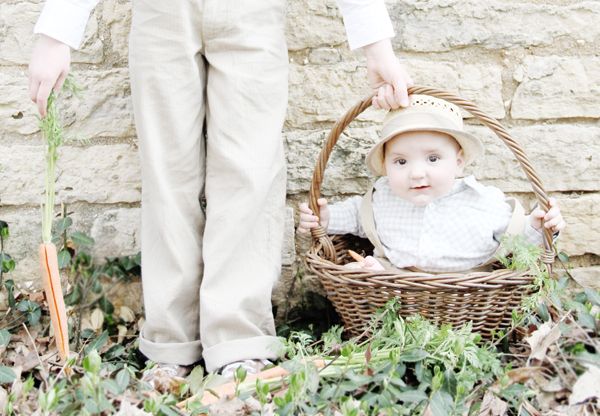 is there anything better than baby toes?
i'm not convinced...