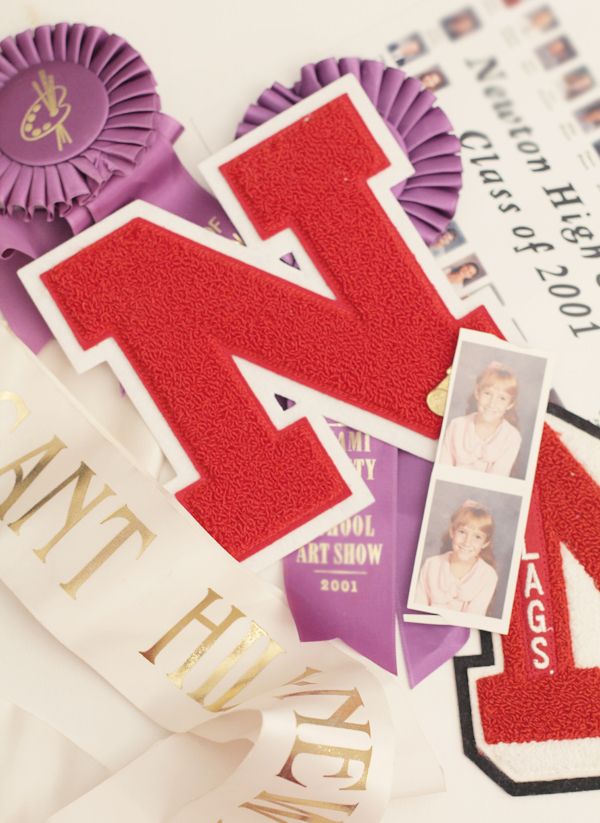 my 10 year high school reunion is in a few weeks!
it's been such a funny process rummaging through old clippings and photos and ribbons....remembering back to days when, in the midst of having absolutely no clue, you thought you had the world completely figured out.
but i guess when your world was as small as ours was, you'd have it figured out too.
i grew up in a tiny town with one school building for all of elementary and jr high and high school.
i graduated with a class of 45 friends i had known since i was 5.
it was such a beautiful upbringing...and it allowed our roots to grow big and deep and strong.
then they tore down my beloved school last year to build a newfangled one with all sorts of bells and whistles...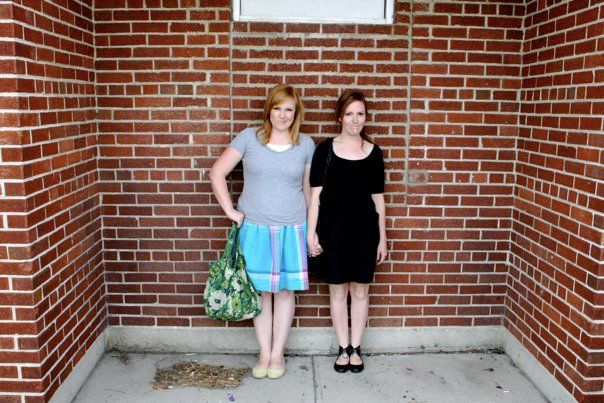 a fact my sister amy and i were none too happy about.
there were talks of chaining ourselves to the building on demolition day....
i suppose i'm a sentimentalist.
and i'm sure it would come to no surprise to all of you that i was annoyingly spirited and peppy and outgoing back in my school days...something i've been a little embarrassed about now that none of that really seems to have mattered one bit.
but last weekend i got the chance to visit the new school and see some of my old friends and admire decades and decades of old photos hanging on brand new walls.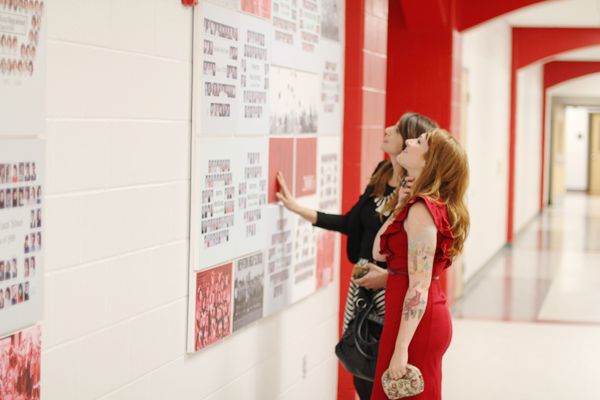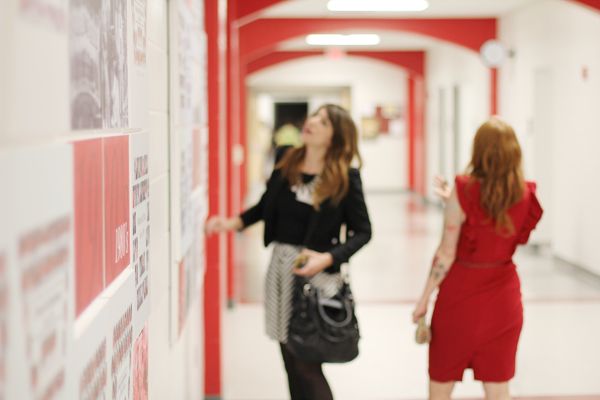 and i didn't feel so embarrassed anymore.
because being apart of something...building on a legacy...even in such a small way, is something to be proud of.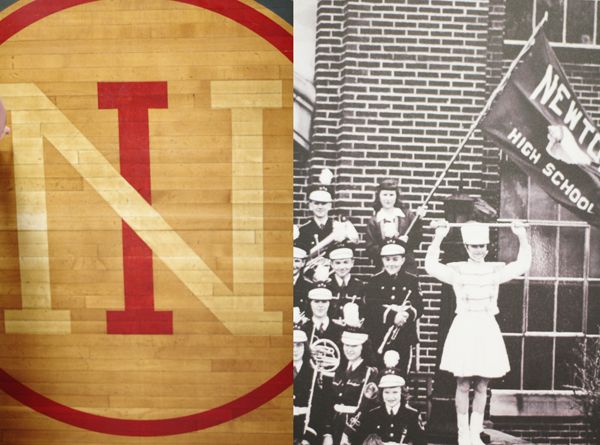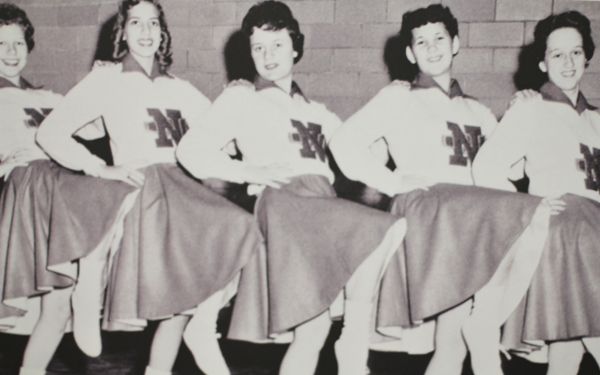 but wouldn't you know they turned the old building into a parking lot?
hmph!
did any of you go or plan on going to your high school reunions?