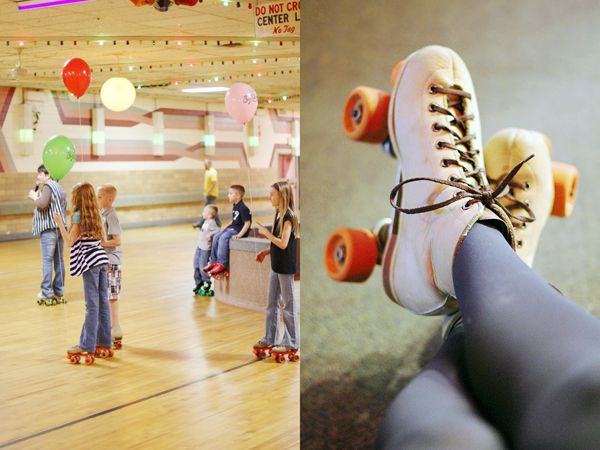 my sweet little niece emma had her golden 10th birthday last week.
time is flying with these little ones!
she had a roller skating party yesterday with family and her little girlfriends all dressed up in peace signs and sparkles.
i hadn't been to this place since i was 12 or 13...and it instantly took me back to unsupervised friday nights...boyz II men, glow sticks and italian ice, and moonlight skating with boys from other schools that seemed like worlds away.
i got the same rush when matt and max asked to moonlight with them last night.
and i realized that my sense of humor might not have evolved much since jr high...because i still get a kick out of watching people wipe out while roller skating to funny pop songs.
i'm a terrible person.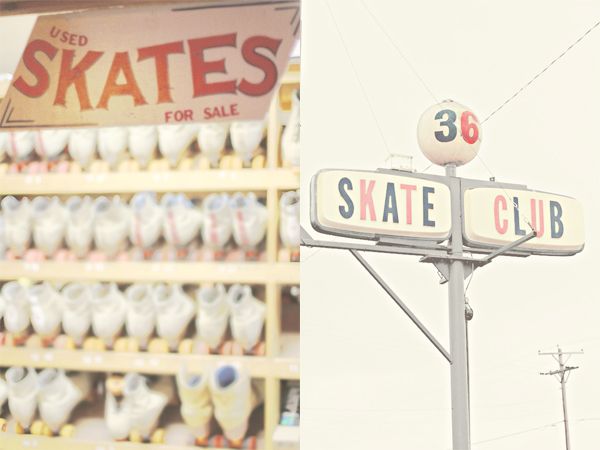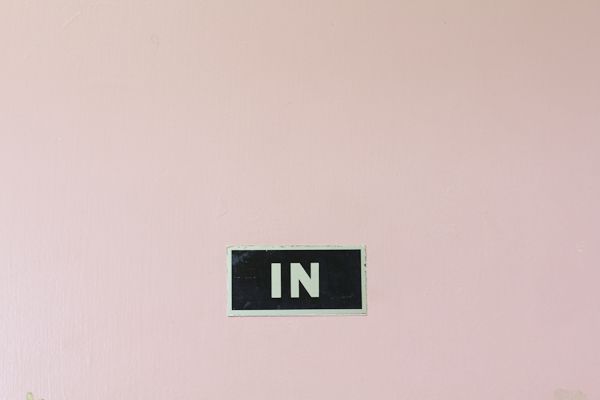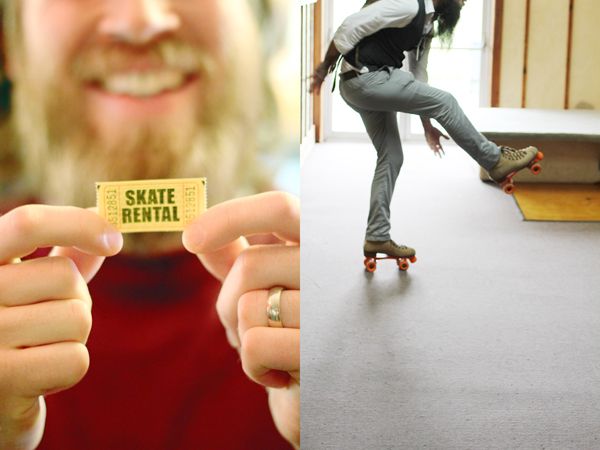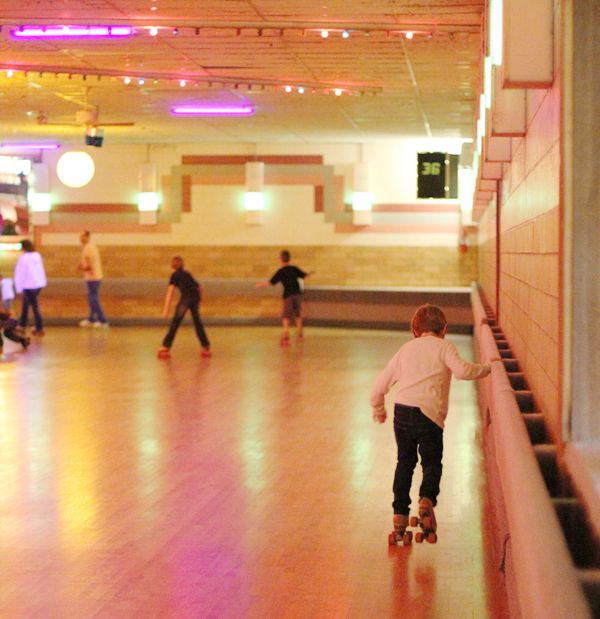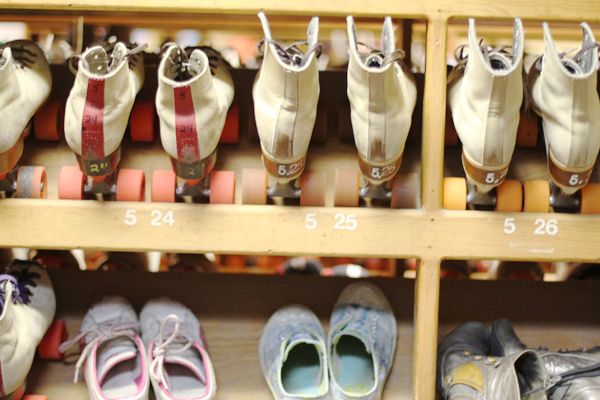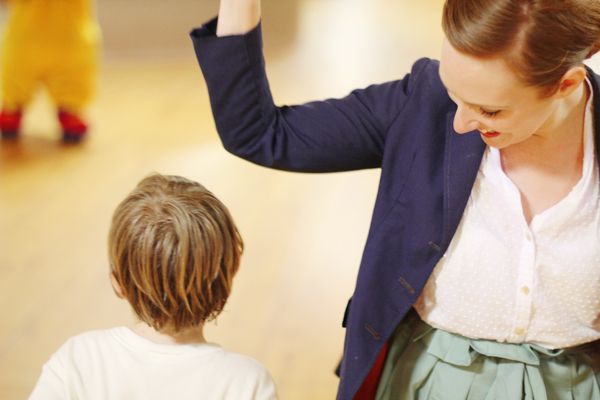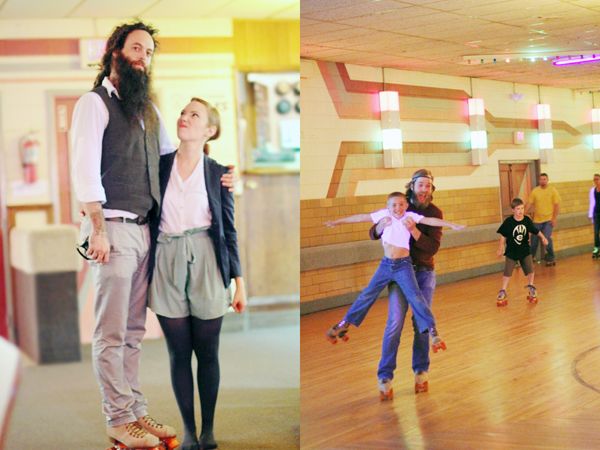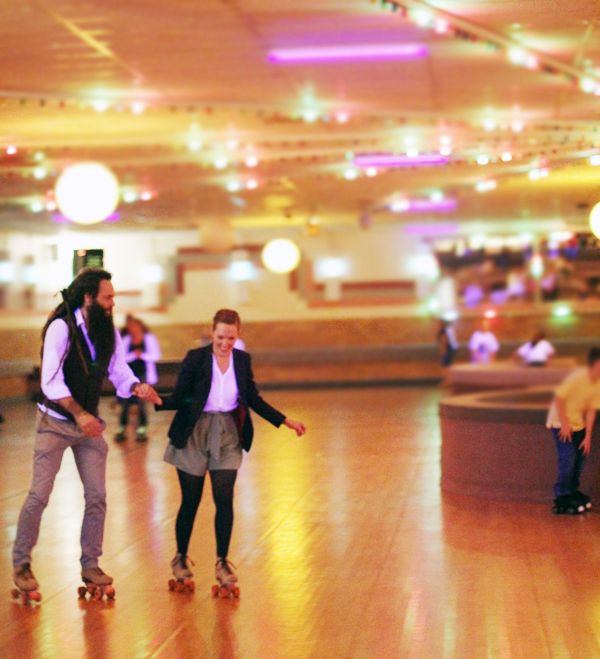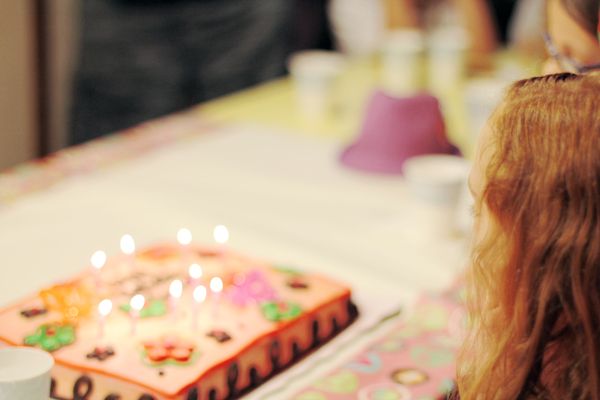 it was a silly time...but very very special to celebrate such a girl. she is wild as can be and full of reckless abandon.
she marches to her own drummer, that emma. and after seeing her fall for the 20th time while skating to
rapper's delight
and not skip a beat or break her smile, i realized that i admire her over most people these days.
happy birthday, my girl.
<3