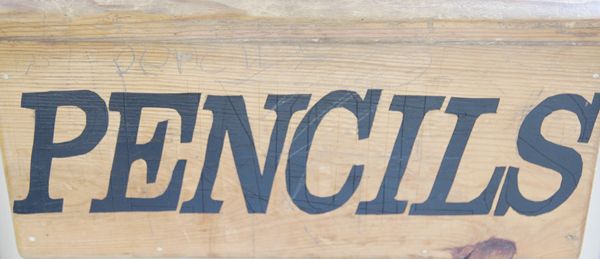 nothing says memorial day and summer beginnings like little family outings, lots of sunshine,
and competitive rounds of mini golf.
we spent the day together yesterday overheating and sweating and having a real time in the process....even if i did think i was going to die by the 3rd hole.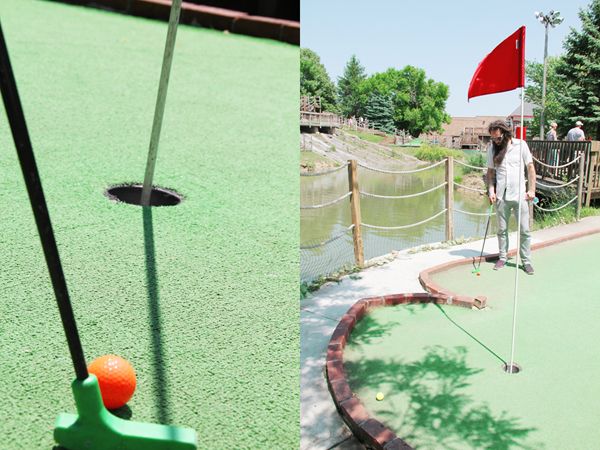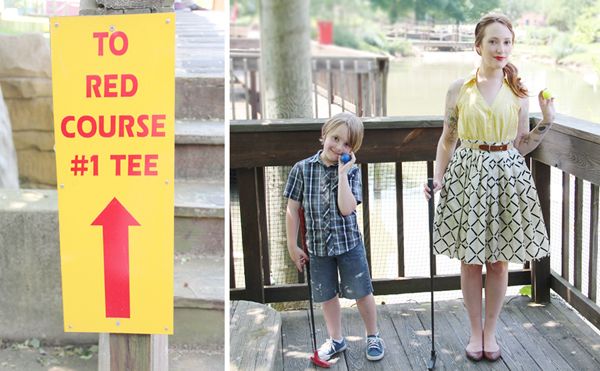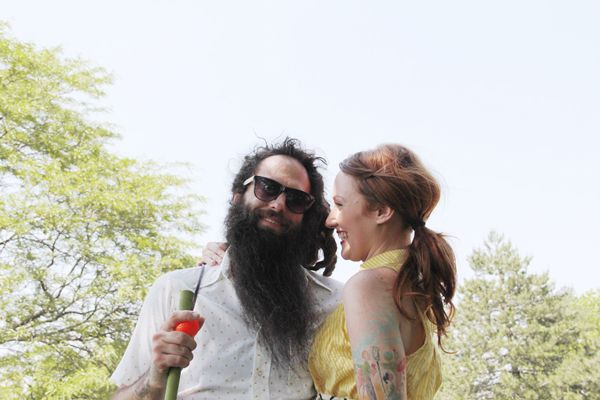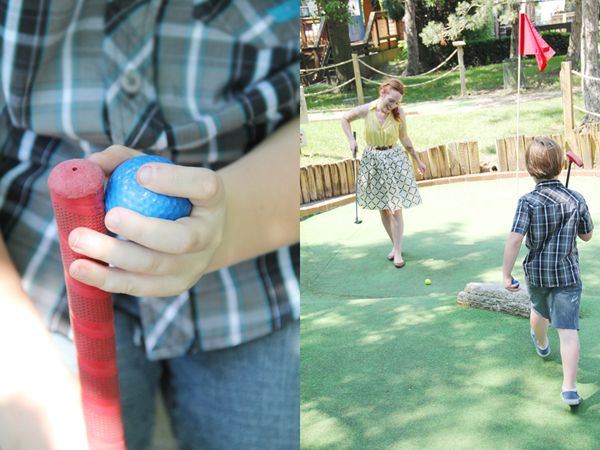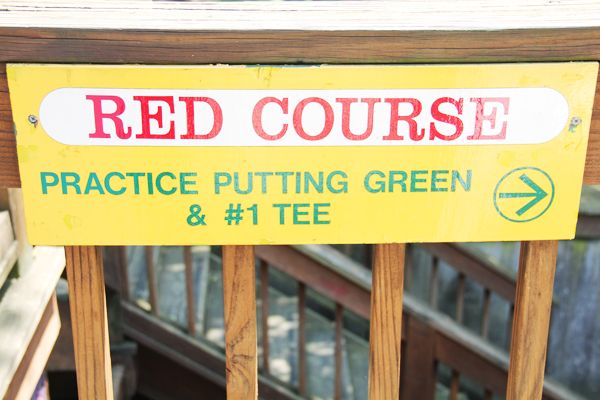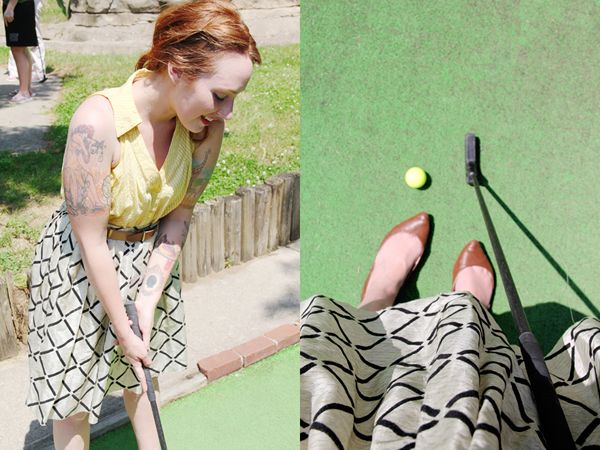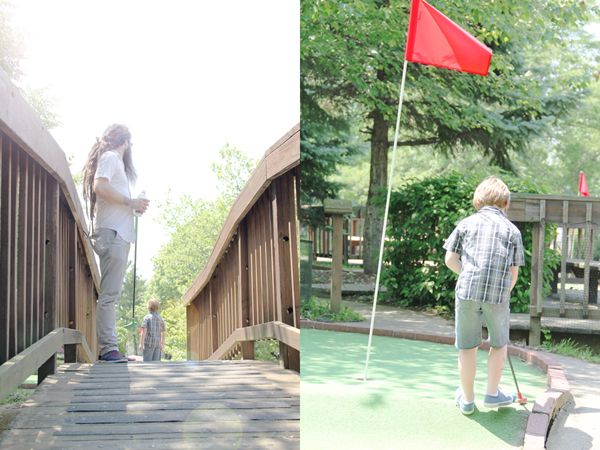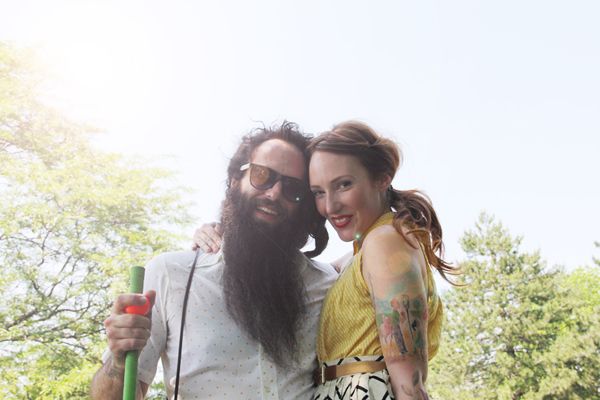 and i learned some things about myself as a summer mini golfer...
1. standing bow legged does little for my swing
2. squealing and making various other high pitched noises during play scares the other mini golfers
3. i'm made for the shade
4. pink panther popsicles are my only real incentive in getting to the last hole
i hope everyone had a wonderful holiday weekend!
this is max's last week of kindergarten...and we're spreading out our june welcome mat with much joy.
there is just something so exciting about the potential summer holds.