there's only one place in dayton where you can watch can-can dancers from the 1830's while eating a german bratwurst and dutch appelflappen with a coffee from columbia for dessert.
it's just a shame you can only do it once a year.
the world a'fair is where a slew of countries are represented at the convention center through food and music and dancing. a little group of our friends went and traveled the world in two hours flat last friday night for my brother-in-law nate's birthday.
it was a wonderful time! and without fail, every time i leave that place, i end up aching for tradition or more culture in my life.
it's a slippery slope from the world a'fair to joining the south slavic republics folk dance troupe of dayton.
(i've looked into it)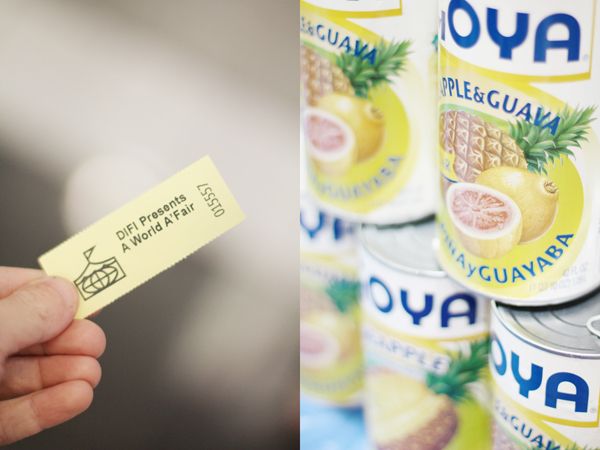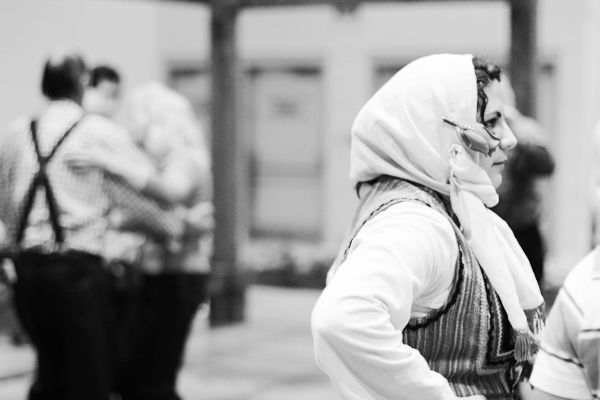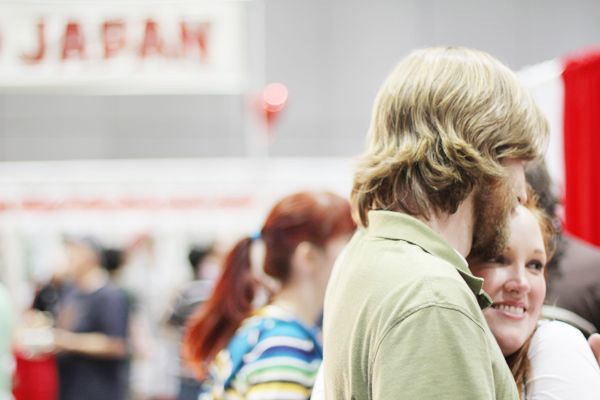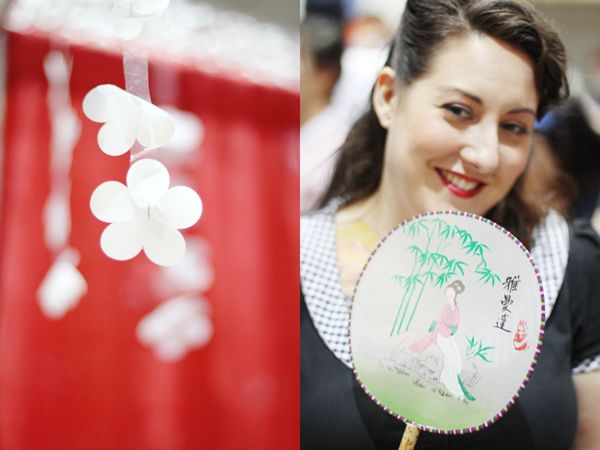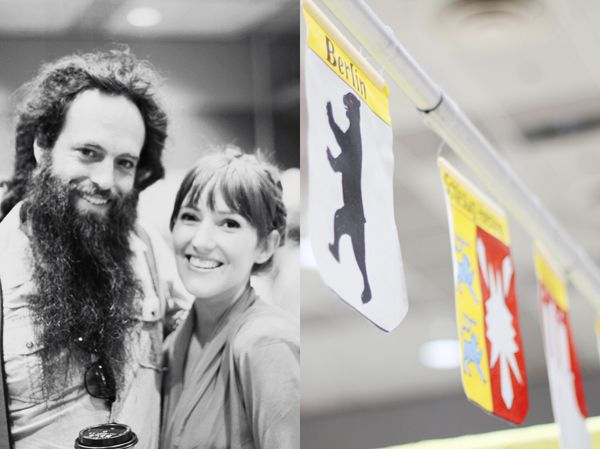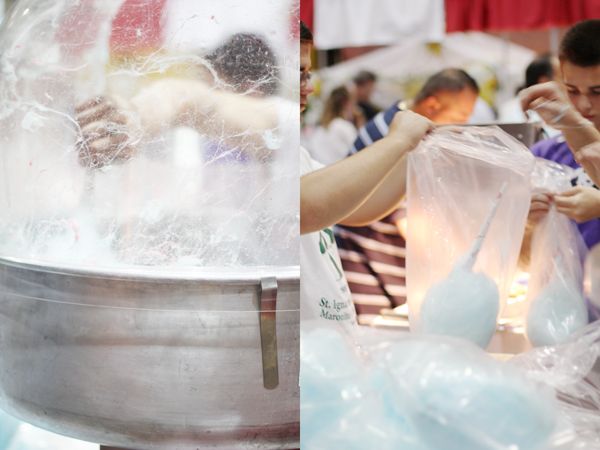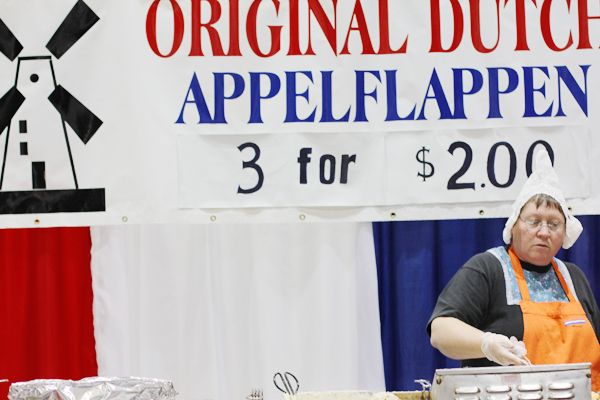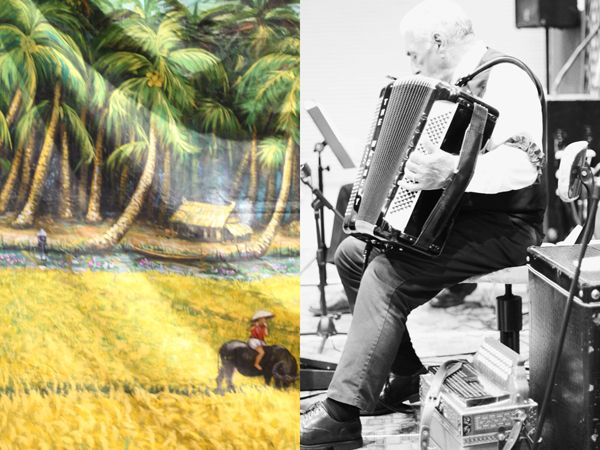 in related news...
this is why i'm in love with matt.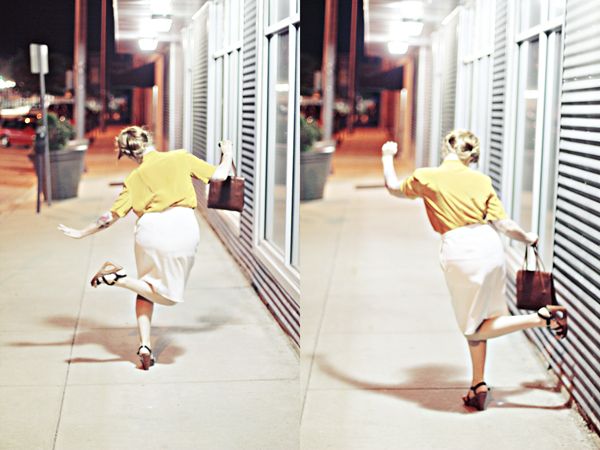 and this is why you should never take me out on a friday night.
dancin' in the street!
happy happy friday, everyone.