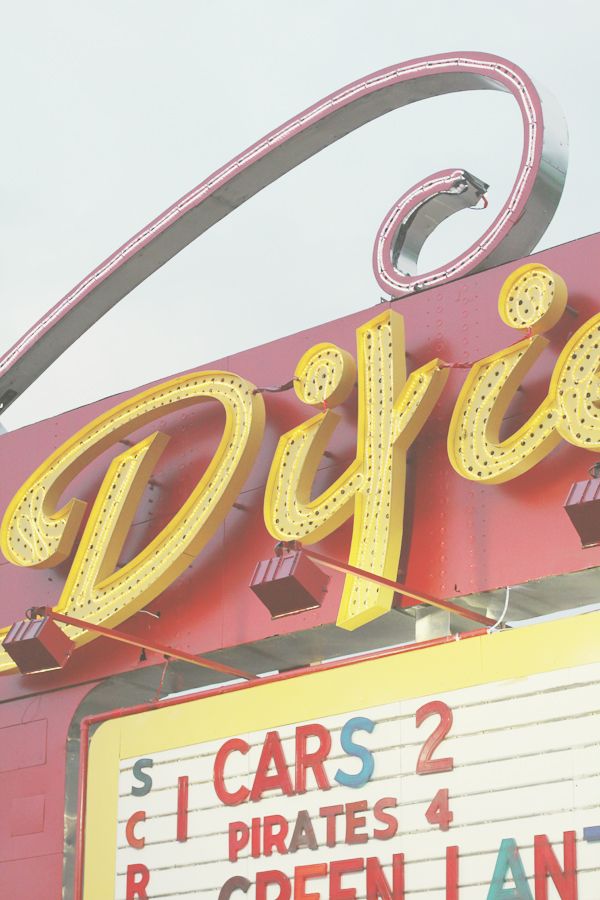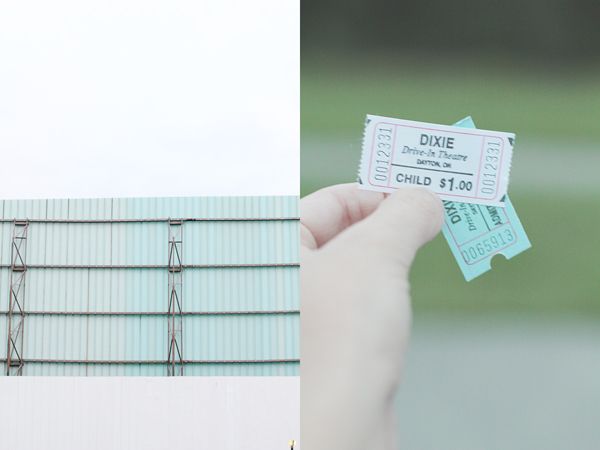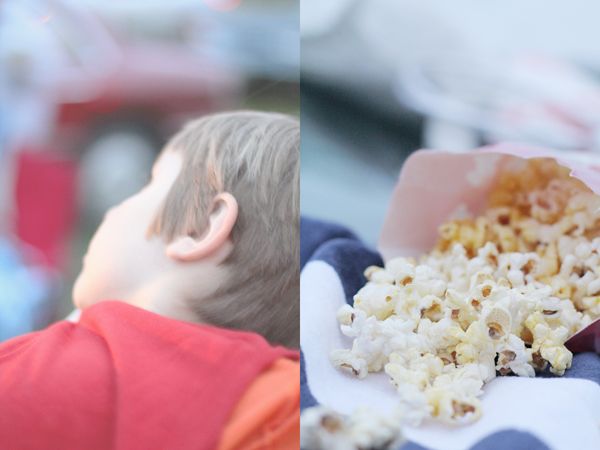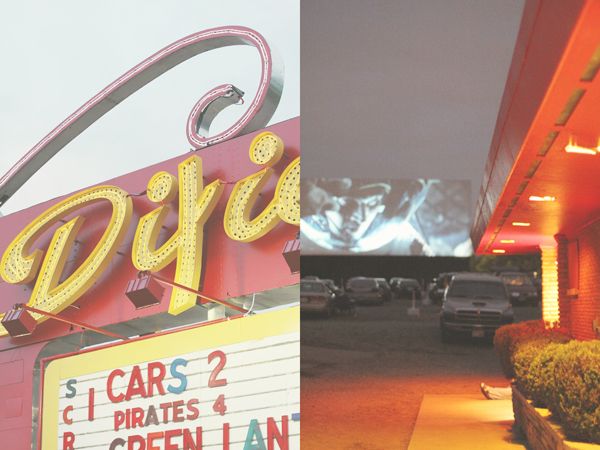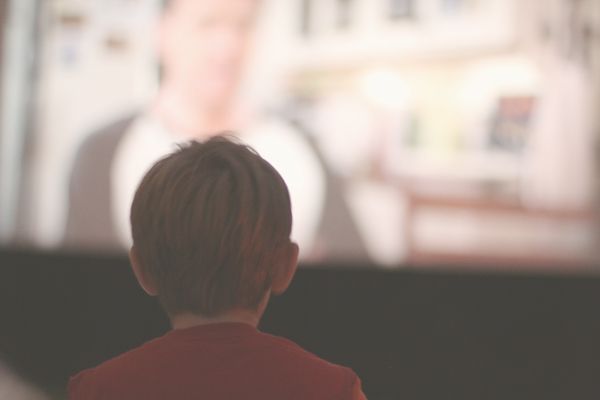 hope everyone is having a good weekend!
matt has been busy working so max and i have been sneaking out on little dates.
friday night i took him to the 1950's drive in down the street to see cars 2.
we packed the car full of blankets and pillows and camped out on the hood of my car under the stars.
i fell asleep.
but max told me it was a great movie.

oh, i'm a terrible date.