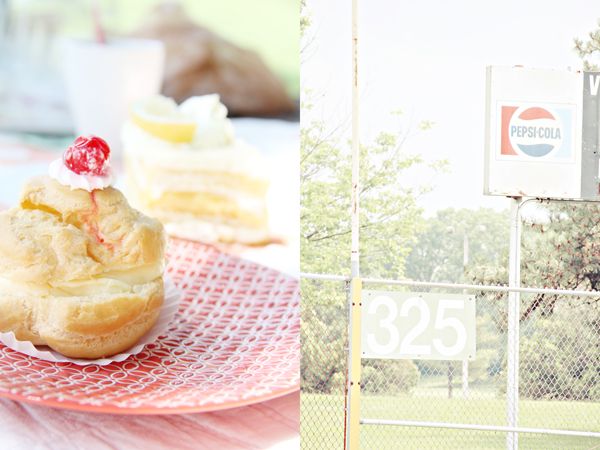 we toasted to summer yesterday with a picnic and baseball game at an abandoned park.
it was so alone and quiet that it felt like we were the only 3 on the planet for a few hours...that we had staked a claim on this little piece of summer for our own...rusty old baseball field and all.
i packed along matt's favorite salad (spring mix lettuce, goat cheese, pine nuts, dried cranberries, fresh red peppers, and champagne vinaigrette dressing) and grocery store cream puffs and lemon cake. the perfect summer lunch!
(and can i tell you there is something pretty thrilling than buying the pastries from behind the glass at the grocery store! or maybe not..haha...but i guess it's always been something i thought would be just the most when i was little...and it was!)
max dressed himself in the funniest baseball uniform of pleated black dress pants stuffed into tube socks and dirty old sneakers.
it was pretty good.
i fall for that little guy every single time.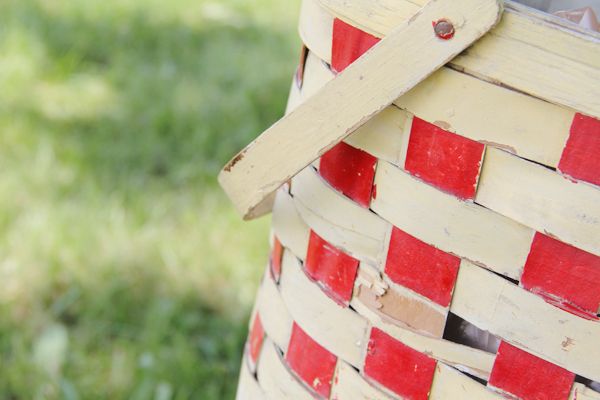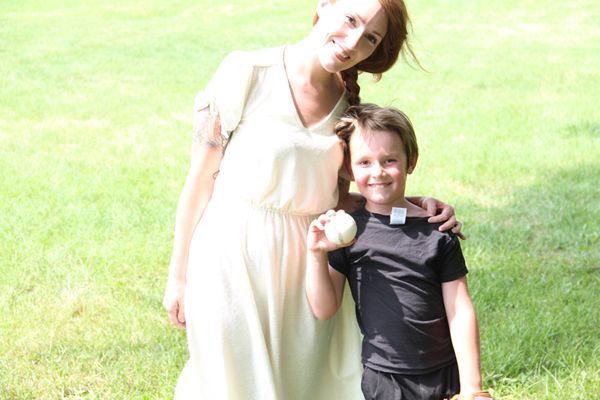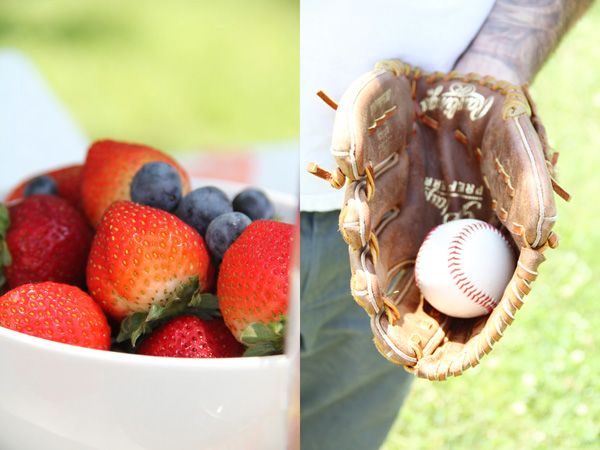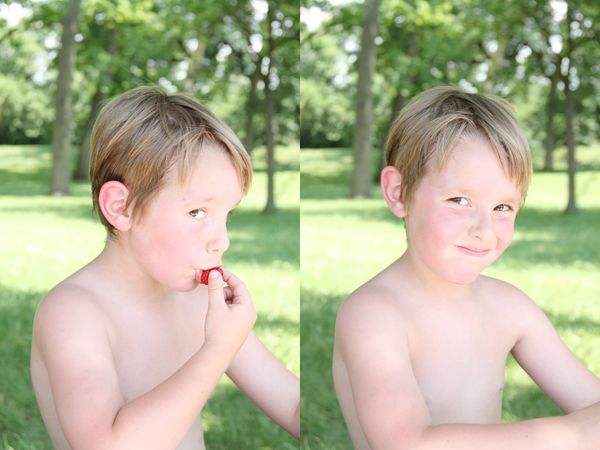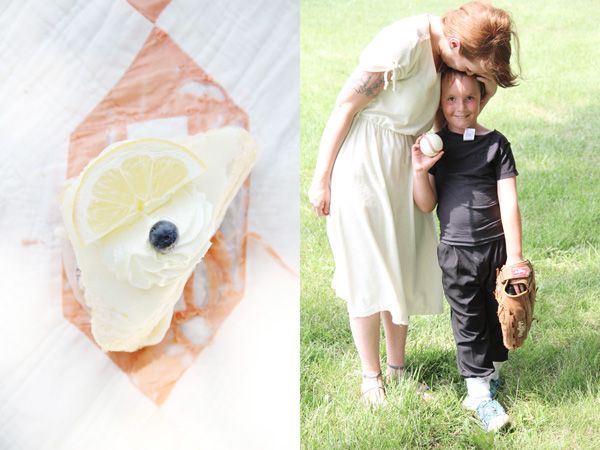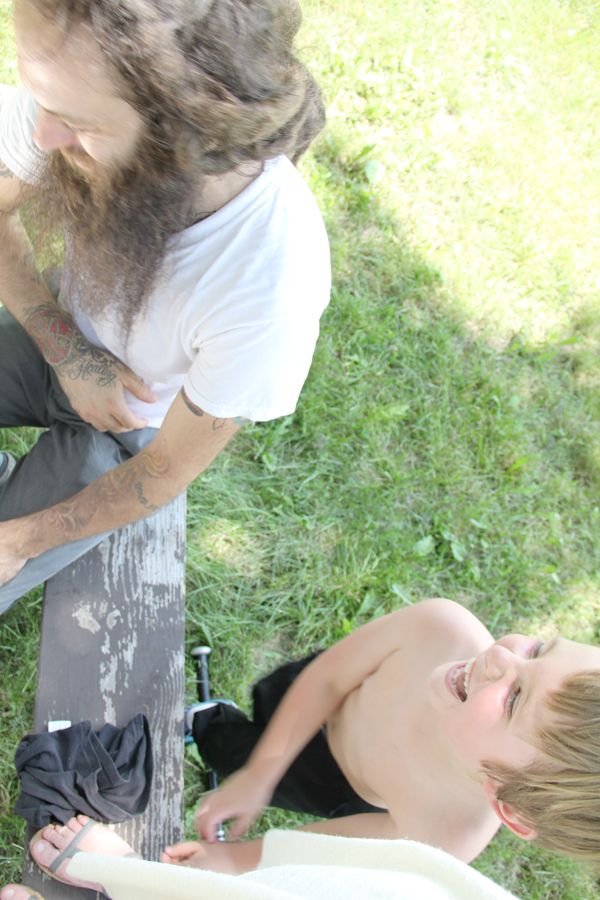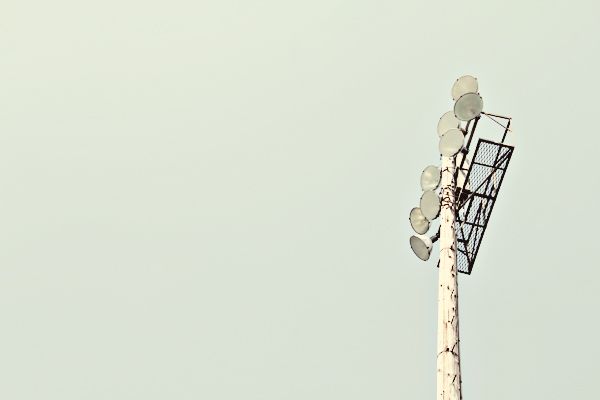 add matt, new summer, a park of our own, and cream puffs and i'm done in.