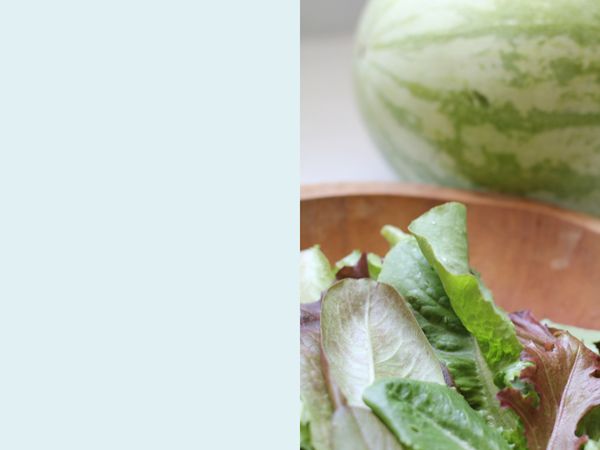 our little garden is thriving and growing and is a real beauty!
max was
right
. it's just like magic.
today i clipped some lettuce and we had our first sun-kissed summer garden lunch.
and my goodness, did it taste just that much sweeter knowing we've taken care of it all along the way.

although, i think we may have planted a bit too much.
dear local friends and family, expect little bundles of vegetable gifts wrapped in a bow on your porches this fall.
xoxo