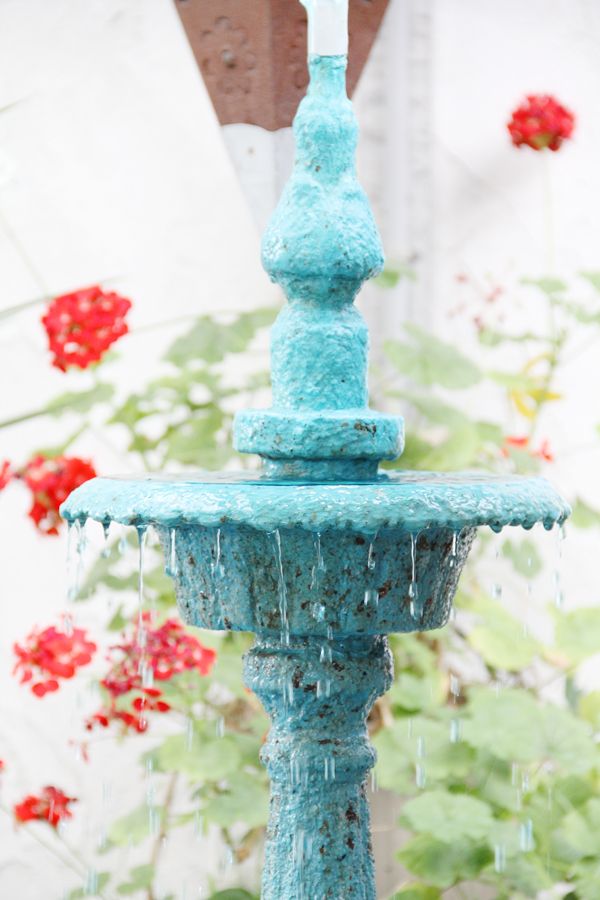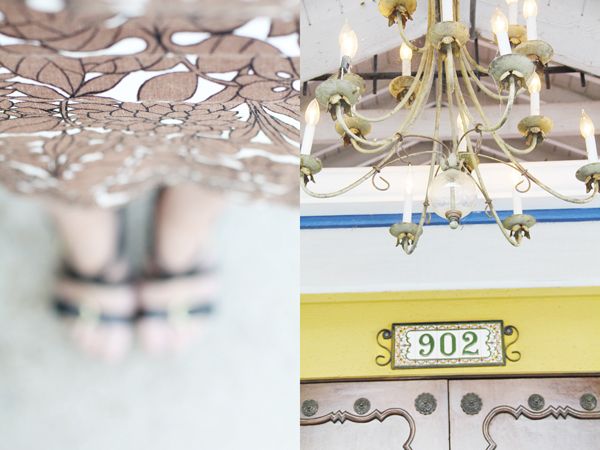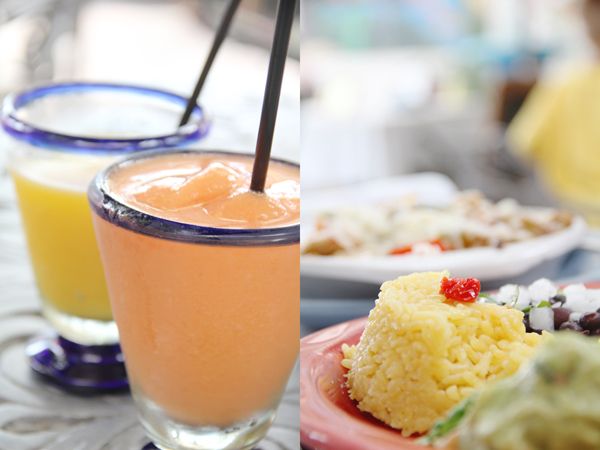 it's been a busy day...just popping in with pictures from lunch at el meson yesterday.
i love how when you can't afford a week away somewhere exotic or even someplace not so exotic but not home, that there's always a little local place that you can sneak away to to fool the senses.

an open patio and colorful drinks and umbrellas...spicy food and sweet conversation...sometimes that's all a gal needs to feel refreshed.
happy weekend, loves!
go out and hide away someplace exotic for me.
and a very happy father's day!
especially to my amazing dad...to my baby daddy jesse, and to my matt.
we're all pretty lucky ladies to be surrounded by such men.