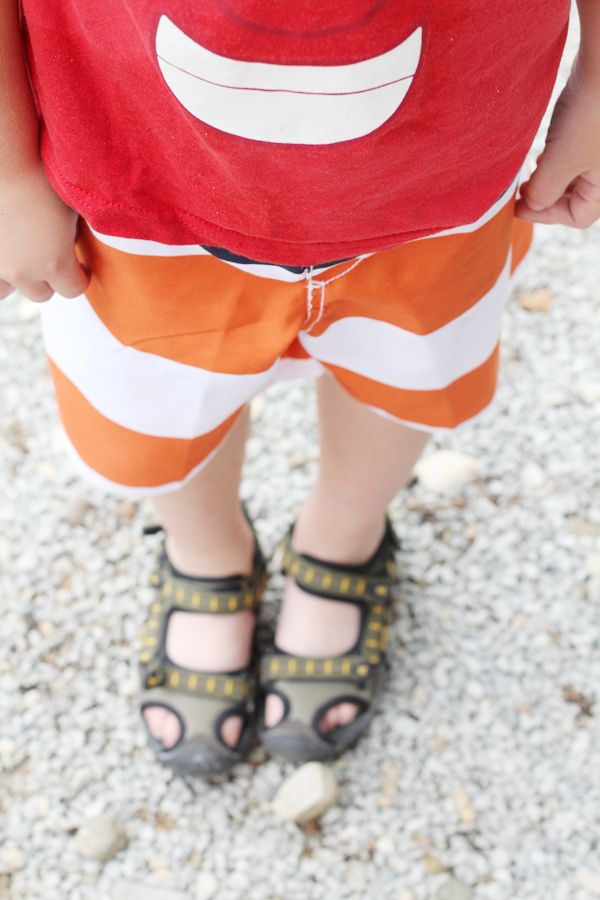 canoeing is one of my favorite summer things to do.
with all of the hustle and bustle tagging along with this time of year...it's nice to find a quiet place to float slow and breathe easy for a bit...a touch of still peacefulness.
(and that's without me steering. we would be all flailing about and overboard if i were in charge of that)
so yesterday we packed up the family, threw some cherries in the bag, and did a quick trip down the river before getting back to work.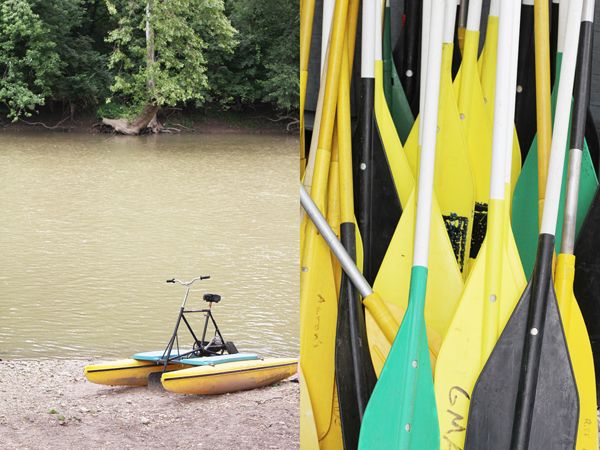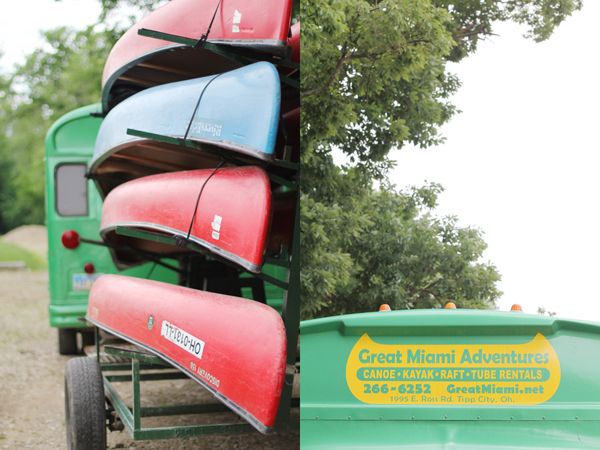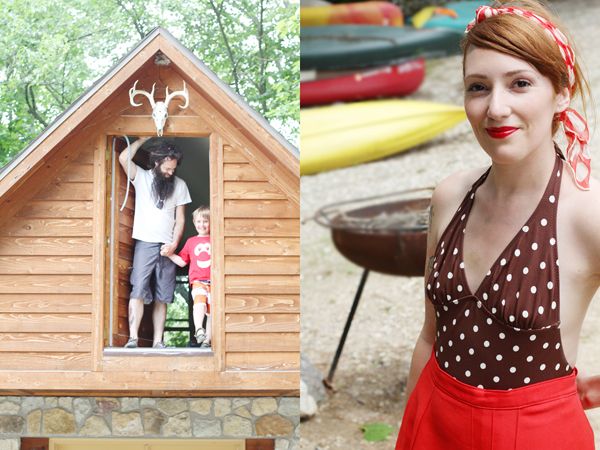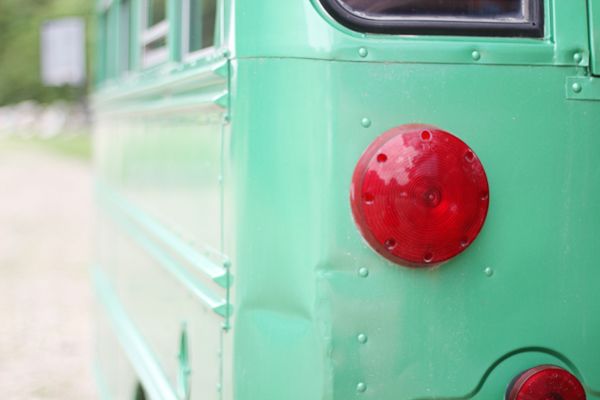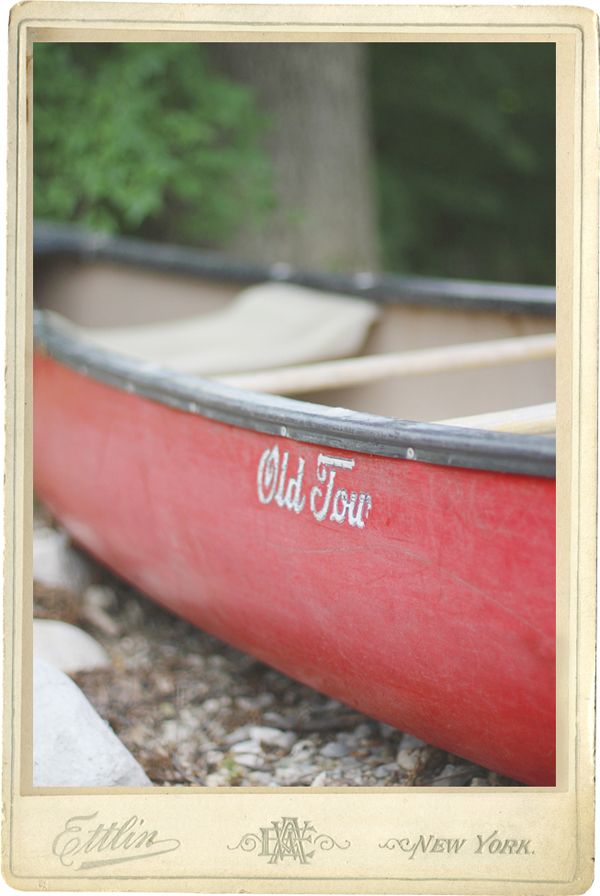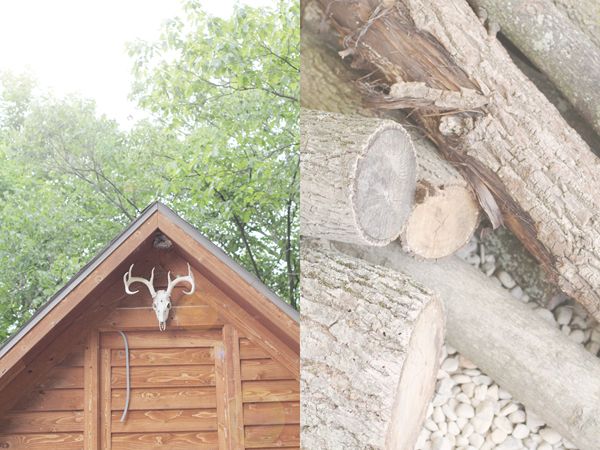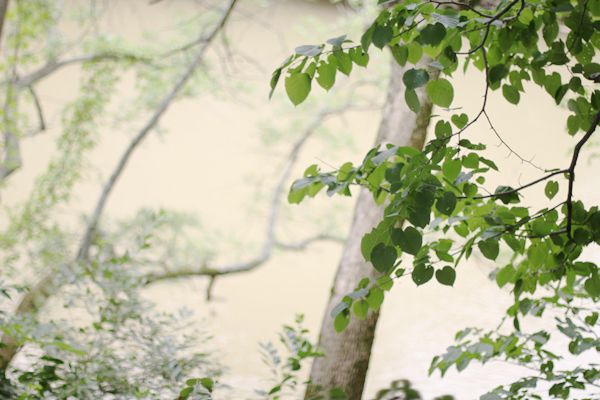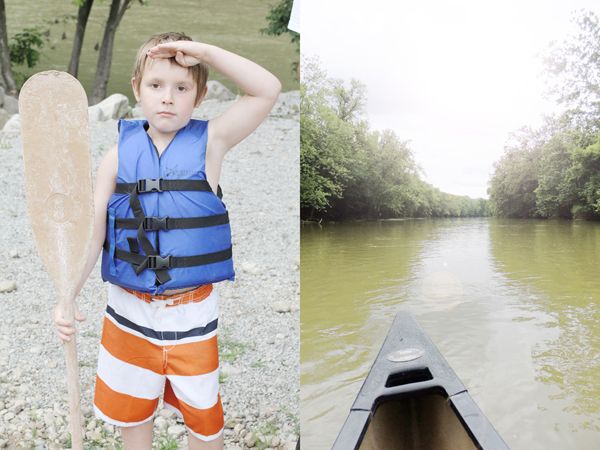 i take back the peace and quiet part.
we made up river people songs and laughed so loud it echoed most of the trip.
but you can do those sorts of things when you're all alone on a river...
have a happy weekend, everyone!
and just a little thank you note: i want to let all of you know how encouraged i've been by your kindest words on my photography. i love taking pictures, but it's way more instinctual than technical for me. sometimes that fact holds me back from even calling myself a "photographer". so thank you from the bottom of my heart!
i'll work on putting a "camera bag" tab up with all sorts of information on the cameras i use and post editing i dabble with.
most of these pictures were taken with my canon 60D//50 mm lens.
the ones on the water i used my little fujifilm finepix f300exr point and shoot.
who's bored already...haha