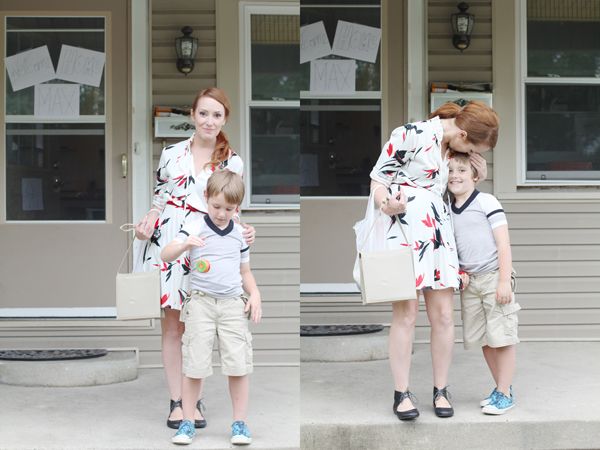 max and mama are reunited and it feels so good.
we survived our time apart and i have been chugging those cheeks ever since.
max came home yesterday with all sorts of wonderfully wild stories about a boy, a dad, and a rabbit named carlos. i can see it in his little eyes that the time away was good for his soul...and so it was good for mine.
matt and i had a little party ready for him when he got in.
(read: a little party=1 party hat, 2 maracas, and a sad and crumpled noise maker)
i think i scared him though when i ran frantically towards him squealing and shrieking in my party hat.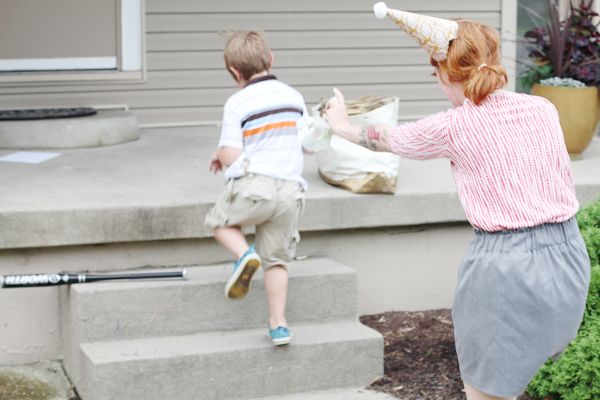 i say that because he ran away from me...and a chase ensued.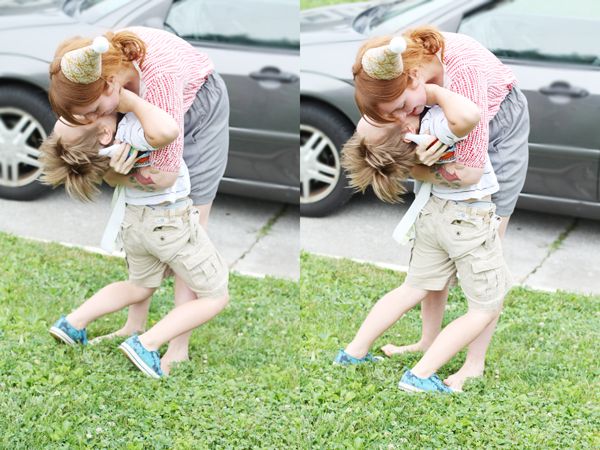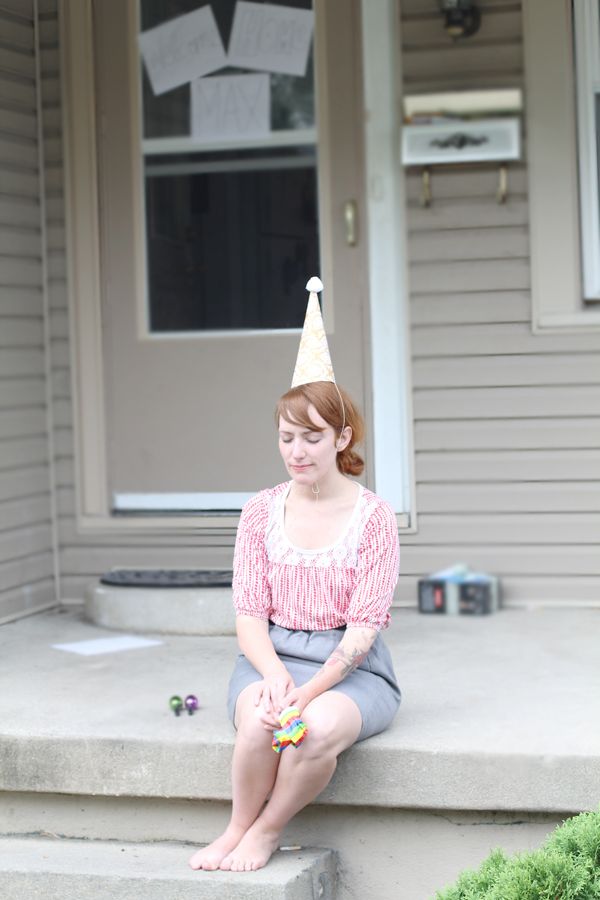 i think i might love too much.
happy monday!