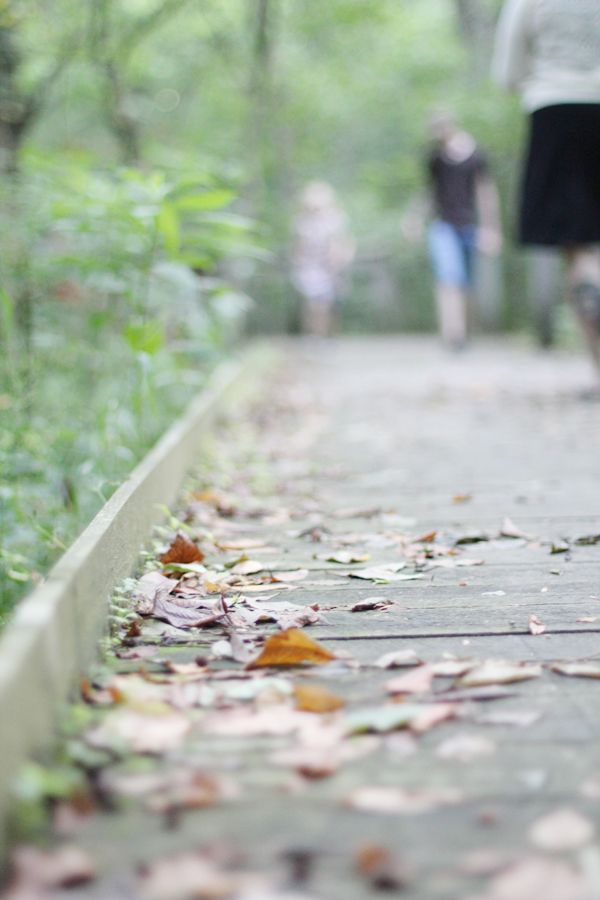 the weather here has been oddly cool and breezy.
perfect for a sunday evening picnic and hike with sweet friends.
we tromped around in the woods...chasing after the little ones and taking pictures of marvelous things and breathing in good air.
the sun set on us skipping rocks and i took home the dirtiest little boy.
it was good. oh, so good.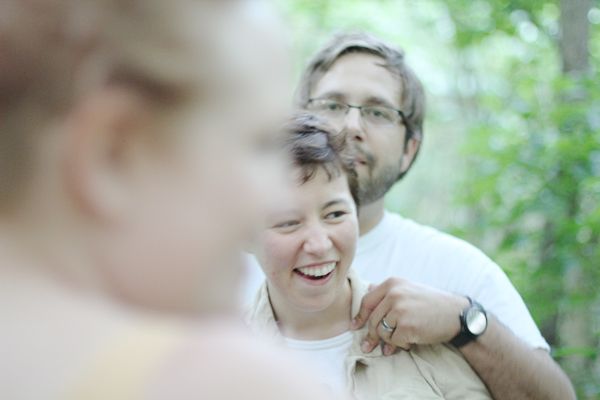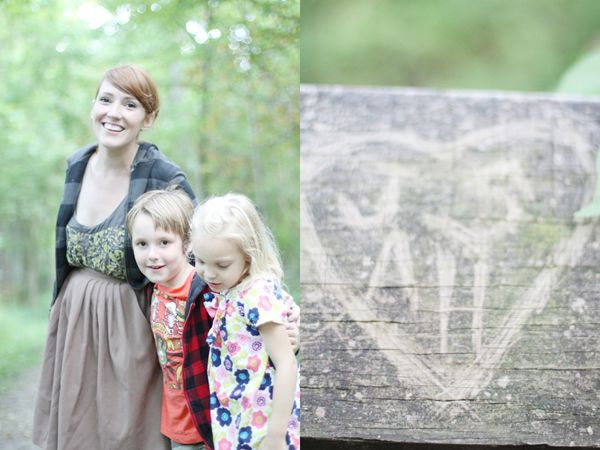 i decided that june has come and gone a little too fast for my liking. this summer could go on and on and i wouldn't protest one bit.
happy monday, friends.
<3