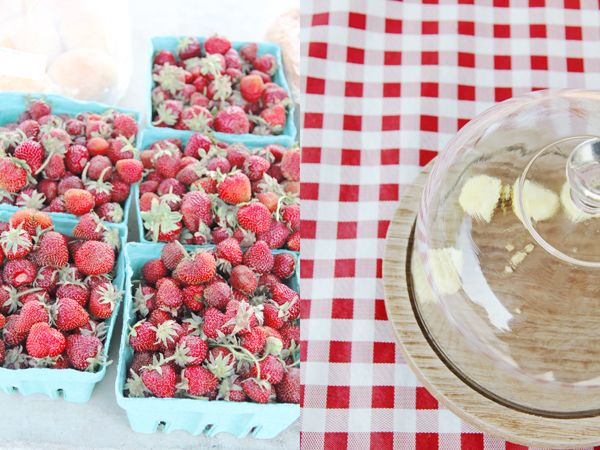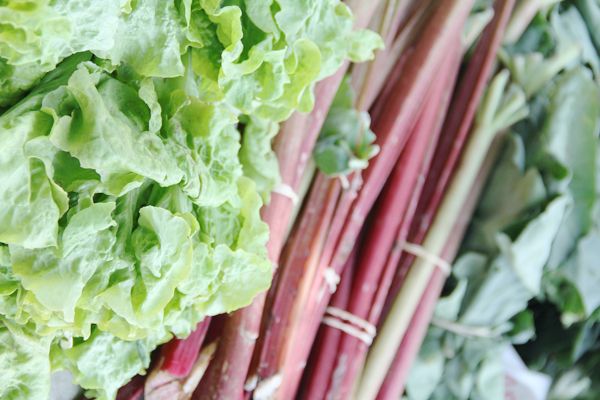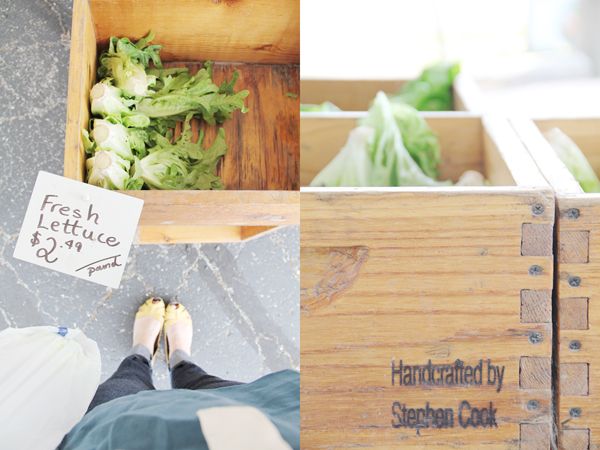 there's a farmer's market in our neighborhood that i finally took myself to this morning.
it was a little bit sad, with just a handful of venders, but the few that were there were sweet and attentive and kind.
it's nice to spend a saturday with those kinds of people.
and i made it home with some lettuce for salads tonight, granola, and fresh bread.
another summer perk!
hoping your saturday has been a laid back one.