a weekend full of color...snow cones and breakfast dates at the farmers market....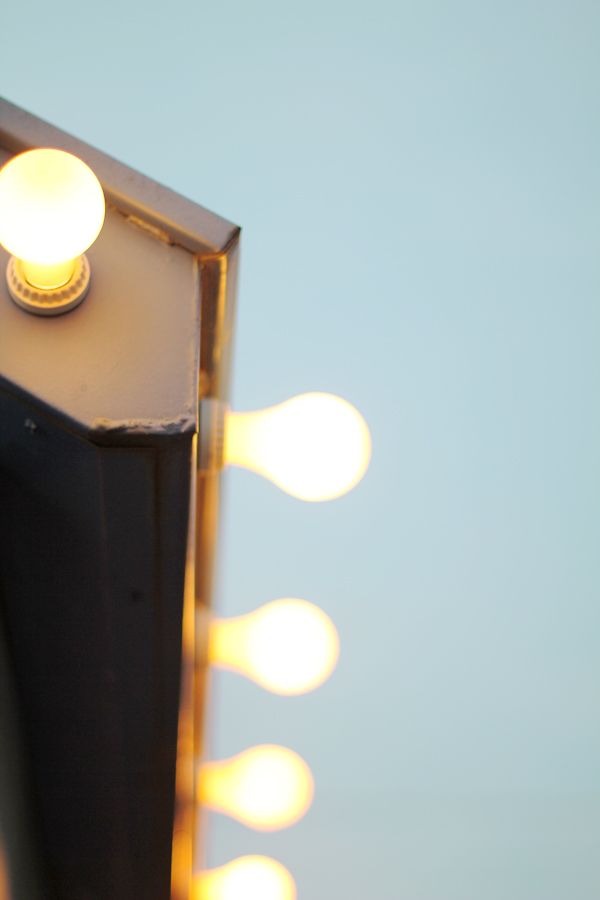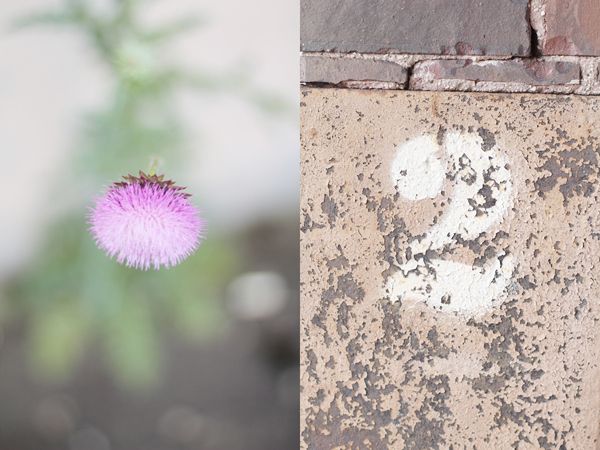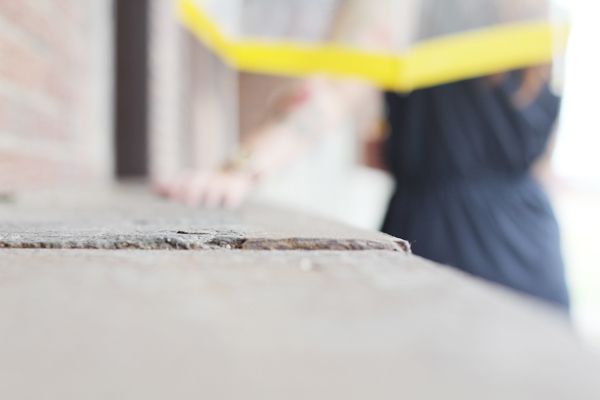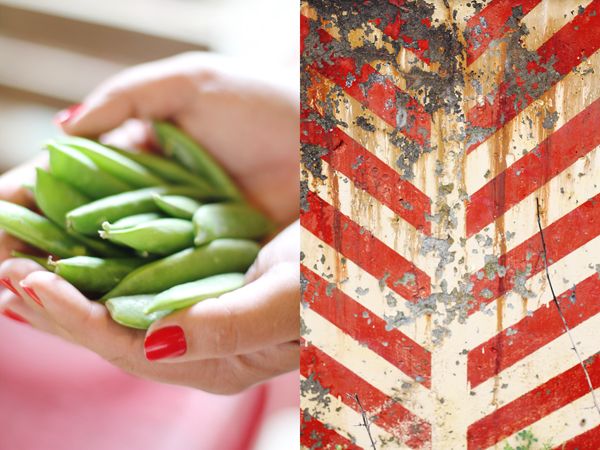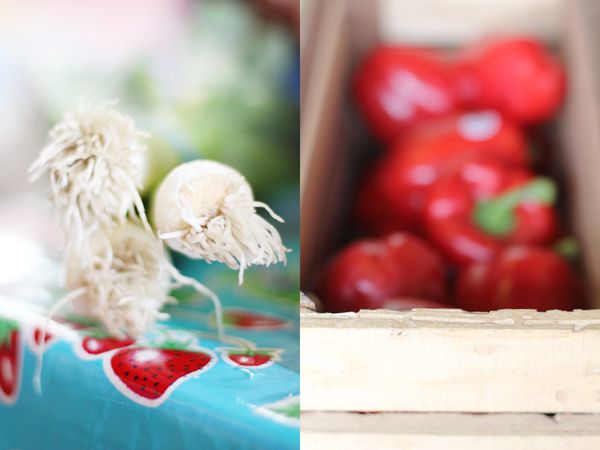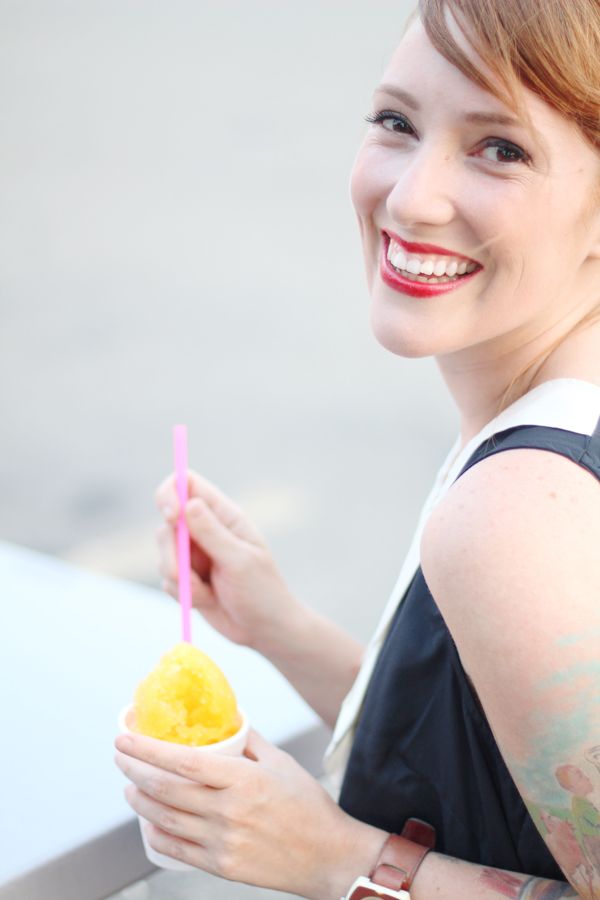 dear first day of summer,
everything is slightly more vibrant when you are around. you are cool and calming and radiant and zingy all at the same time. you make everything pop.
we're taking you out on a picnic lunch today.
i adore you.
yours truly,
katie
p.s. today is my sister angie's birthday! i couldn't think of anything finer than being born on such a day. i could say much and much about her, but really it could all be summed up like this...
she is like the first day of summer to all of us.
xoxo