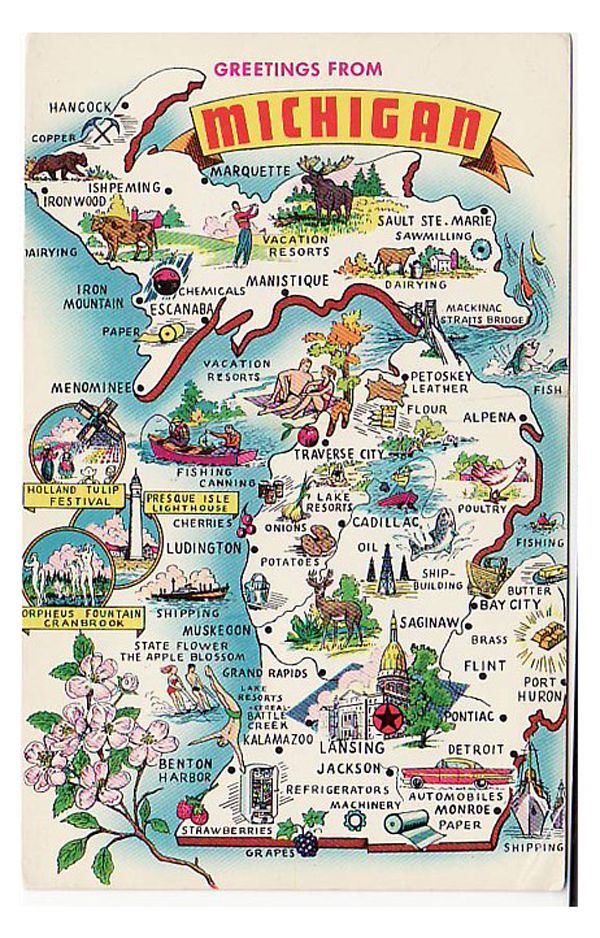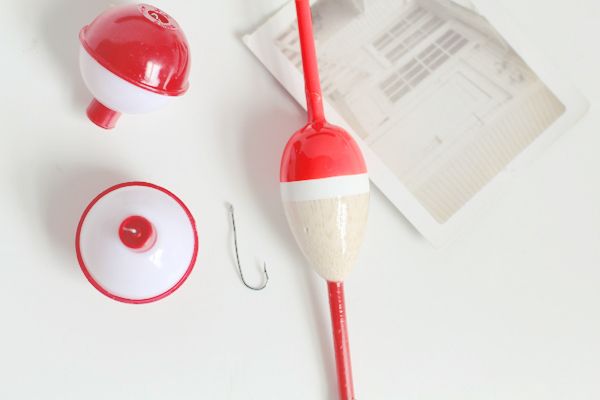 we're packing up and headed north for a week of fishing in michigan.
i've never really been fishing before...so an entire week of it has me a bit nervous.
but i'm anxious to see what kind of fisherman gal i turn out to be! who knows...maybe i'll be a decent one. and at the very least, max and i can sit on the boat and give names and back stories to the grubs.
i was going to take the week off of blogging, but i decided to stock pile a few odds and ends to share with you while i'm away...some camera and photo editing information, a closer look at my tattoos, and some of my summer favorite people and places and eats.
happy weekend, friends...and happy last week of july!
wish me luck. i'm off to go make some cut off jean shorts. ack!
xoxo