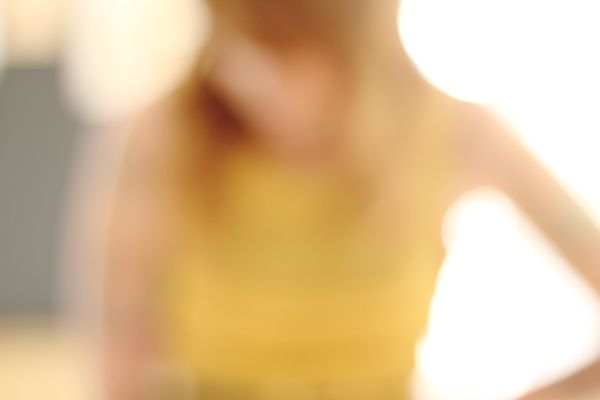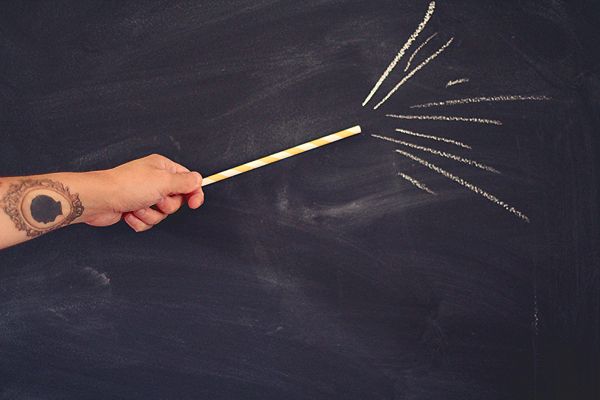 i love harry potter.
not just a little. but a real lot.
there it is.
the first step is admitting.
last night amy and i sat in line for 3 hours to get good seats for us and our boys on the last film's midnight opening (max spent the night at mamaw's).
we 2 grown mothers were herded around from one line to another like cattle smooshed between gaggles of teenagers. it was humbling. and totally worth it.
i may or may not have drawn a lightning bolt on my forehead with an eyebrow pencil, then rubbed it off on the way to pick amy up.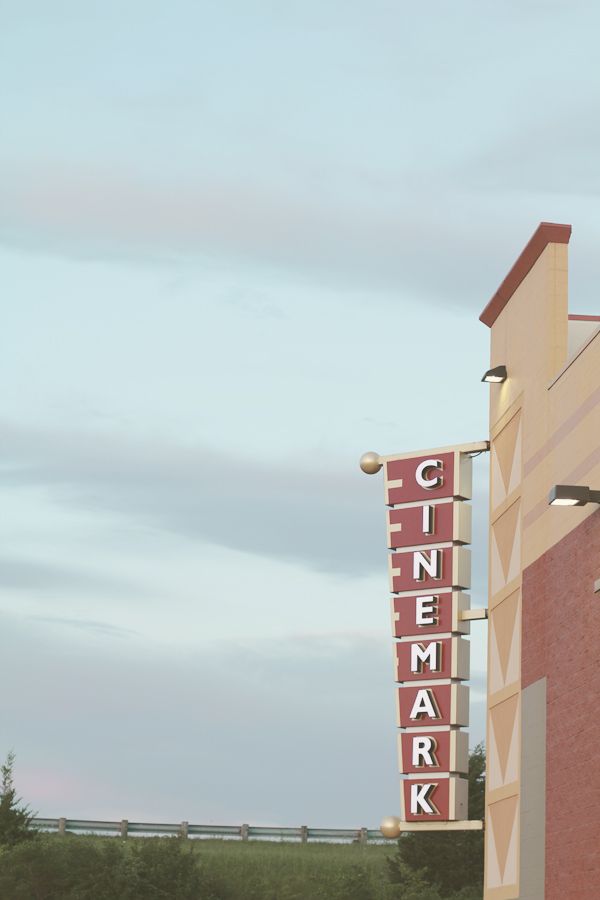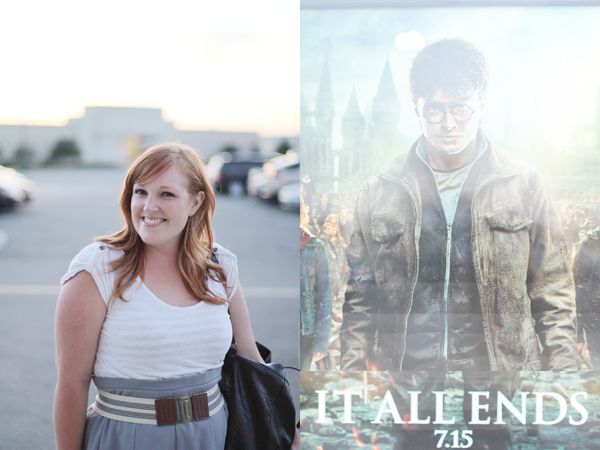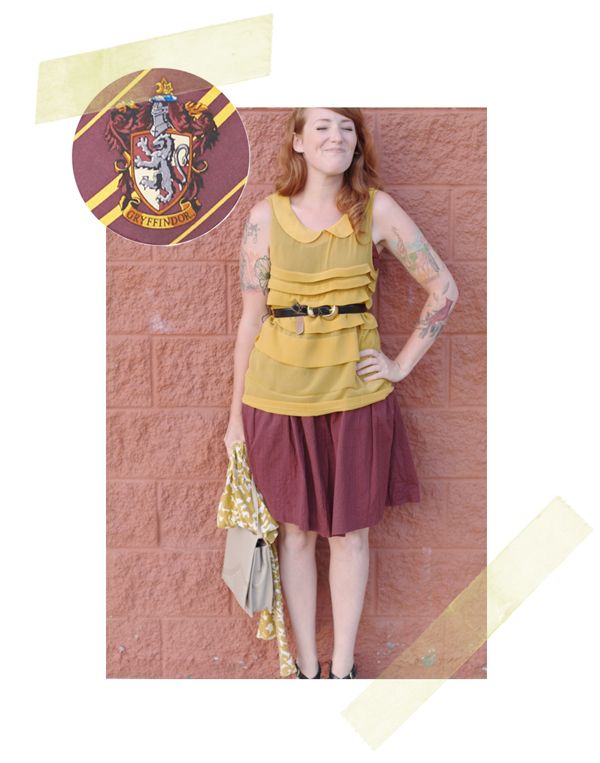 but you can bet your bottom dollar i dressed in gryffindor colors.
it's reached that level, i'm afraid.
but my oh my was the movie amazing! breathtakingly good.
can we still be friends?
happy happy weekend, loves!