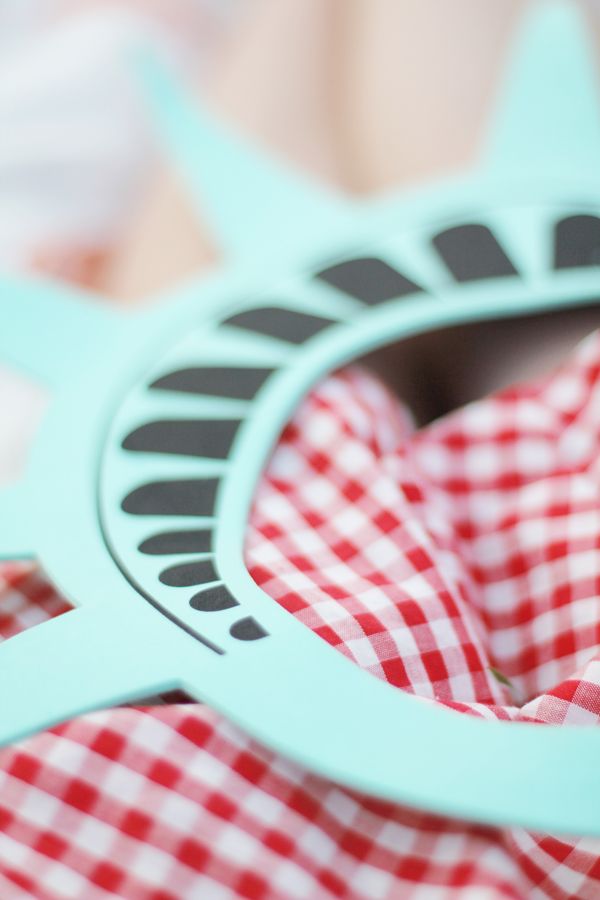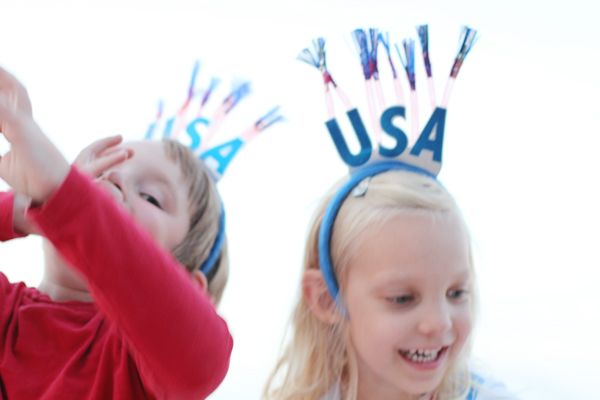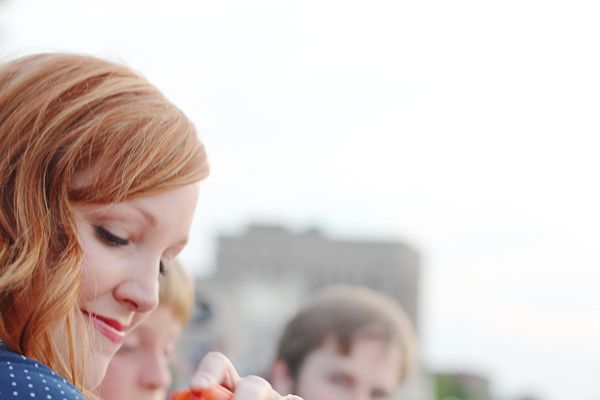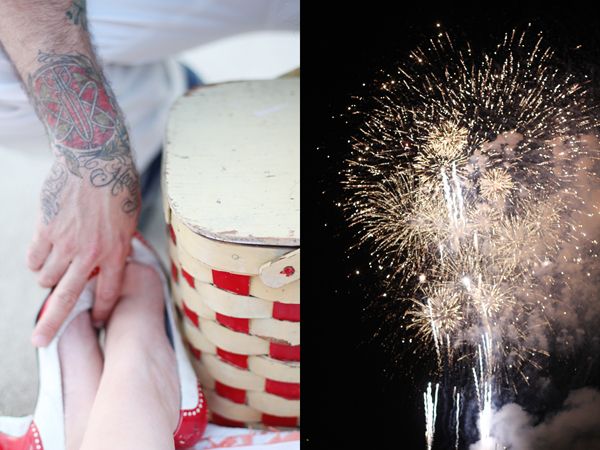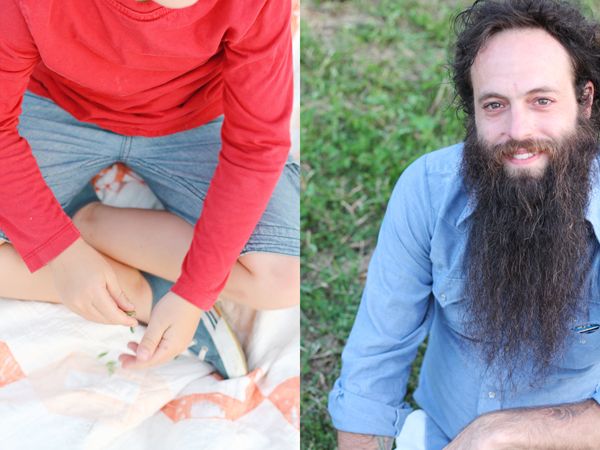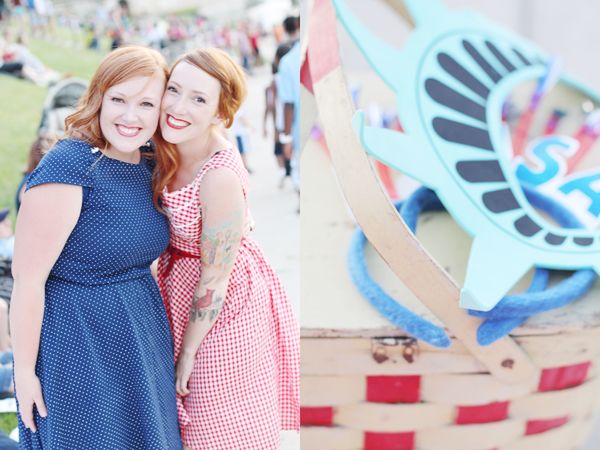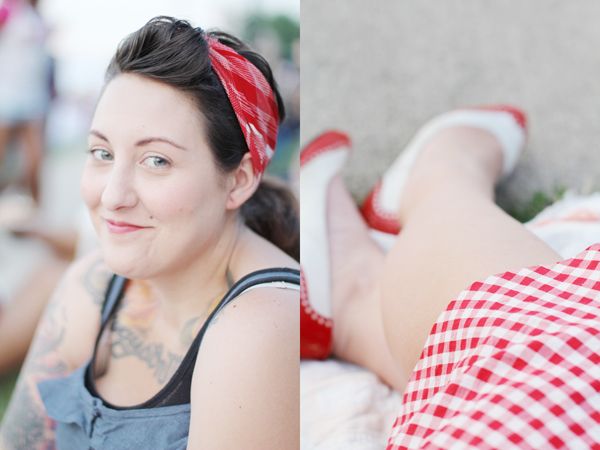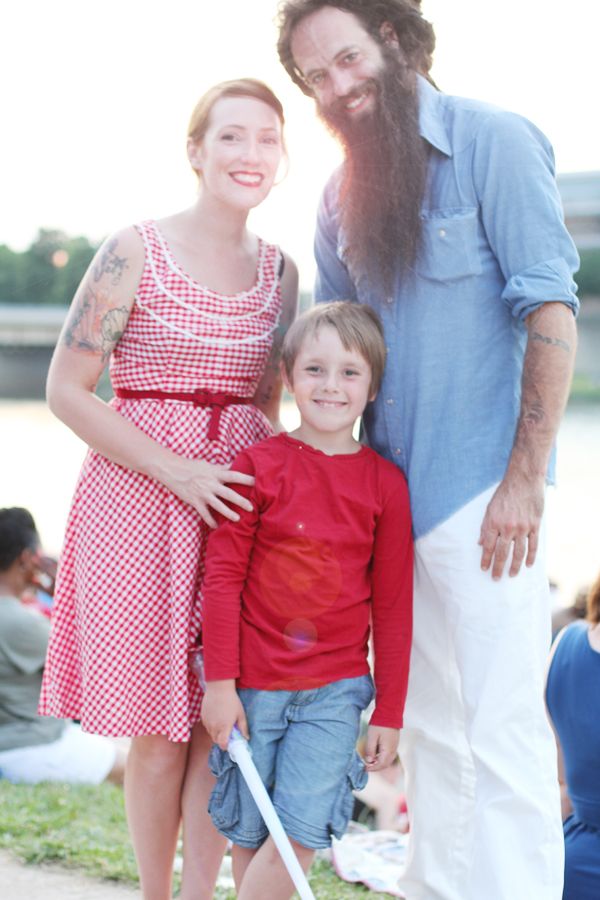 i hope everyone had a lovely weekend!
ours was full of celebrating and getting festive and feeling oh so thankful.
there was also a lot of color coordinating going on and a straight diet of hot dogs and lemonade and neil diamond.

sunday night we met my sister and friends downtown for dayton's fireworks by the river. i don't know if it's me getting older or if i'm just genuinely sappy these days...but fireworks get me every time. they make me hold my hands in a pre-clap position and forget to breathe. i'm a real sucker for them.
more pictures tomorrow!
happy happy happy monday, my friends!
xoxo