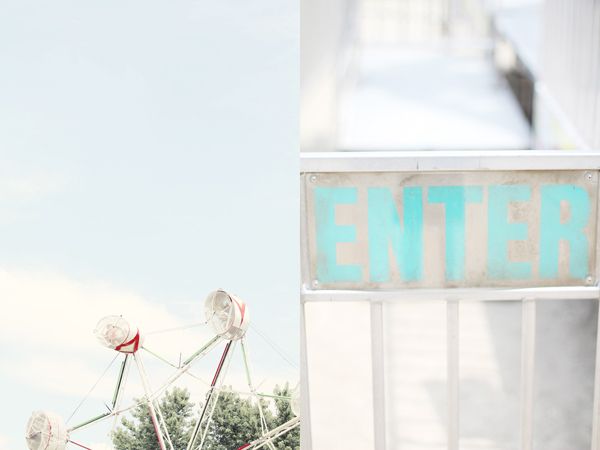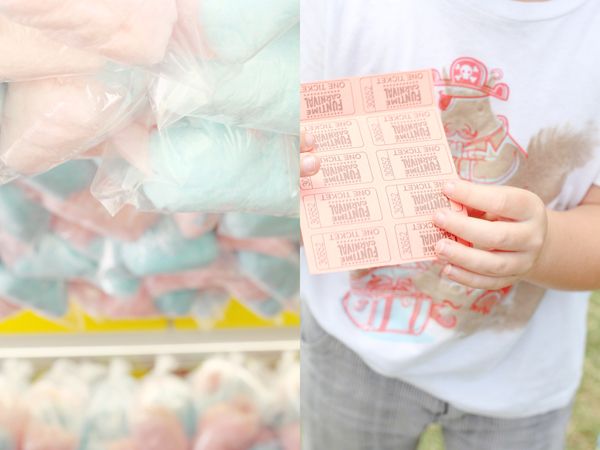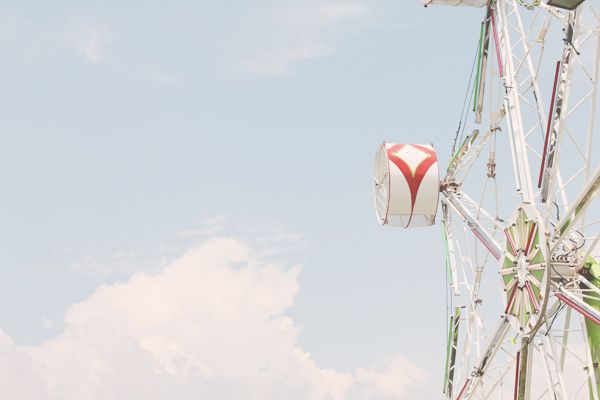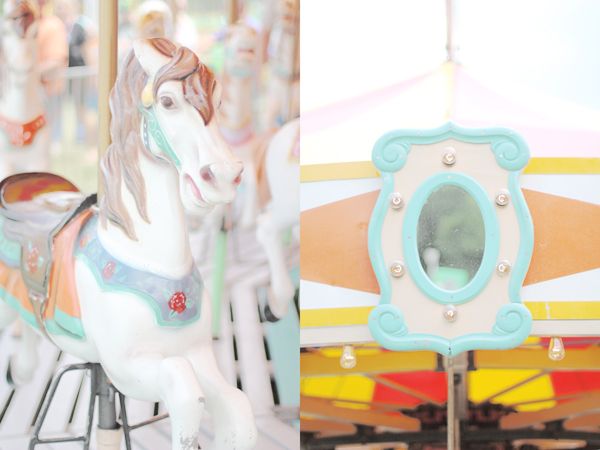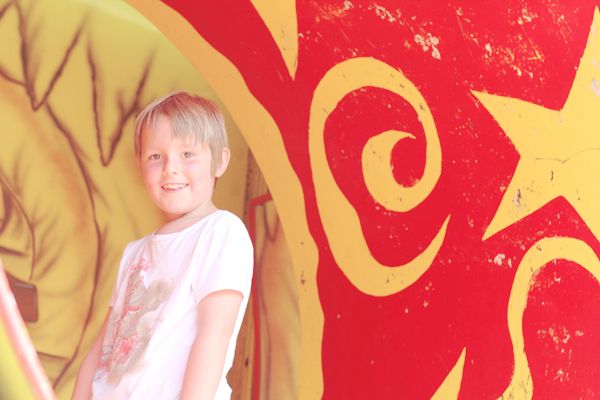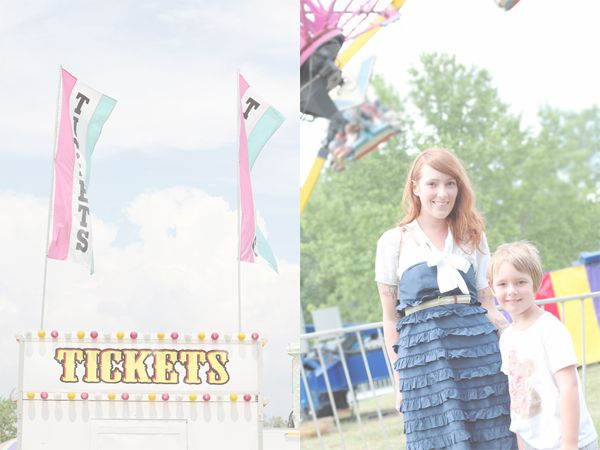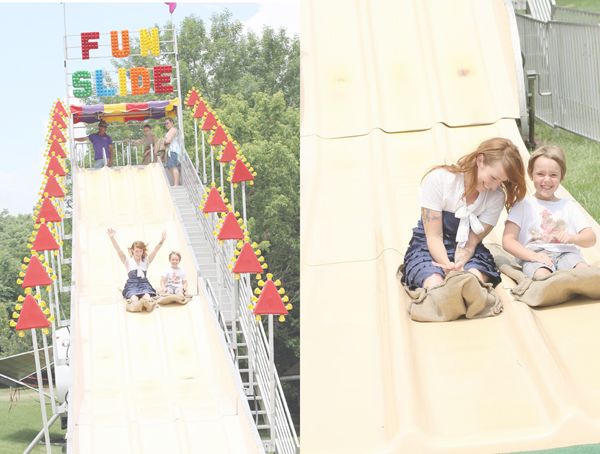 i almost left my boys behind to run away with the traveling carnival on monday...i would set sail to sleep under the ferris wheel and learn the secrets of the lemonade shake up stand...catch up on my tan and apprentice under the cat-calling ring toss man.
it all sounded so wonderful until the boy running the rock n' roll cadillac ride told me he cleaned up puke 3 times a day.
but boy oh boy do i love carnivals!
this week is flit flying right by...and i'm not too happy about it.
today is my little man's last day of 6. tomorrow he turns 7, then 8, then 30.
we're throwing him a baseball party this weekend.
there's been lots of sewing and painting and dreaming up wild ideas going on around here lately...
here's a little peek at the photo cutout board i'm painting...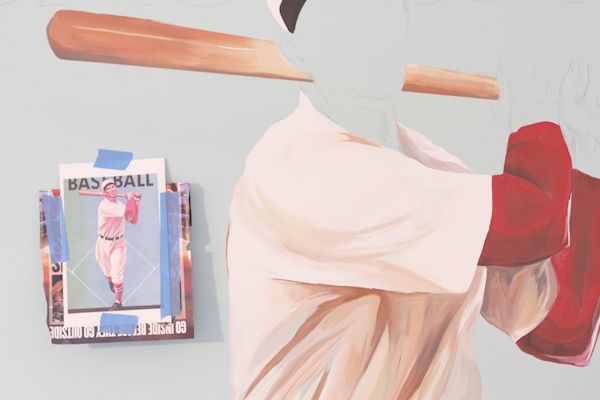 lots to do before saturday...
but today...today is devoted to going out and crossing things off max's 6 year old bucket list. i tried to add a picnic in and matt shamed me interfering with the list. haha.
a girl can try can't she?