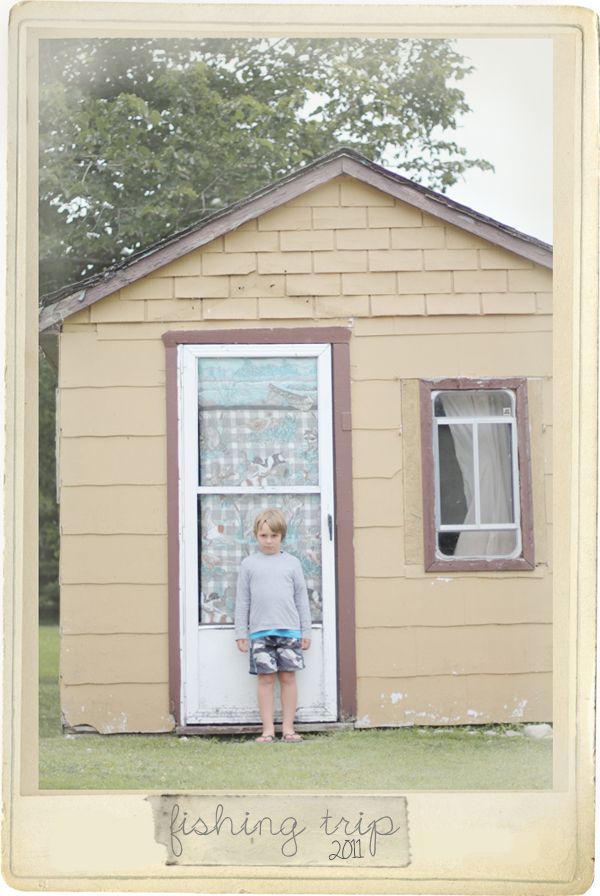 it's been a tradition for matt's mama's family to travel north to hillman, michigan to fish at fletcher's pond once a year. they've been doing it for decades now...starting when his mama was a little girl. this was me and max's first year going...and our very first fishing trip ever.
i was a little bit nervous, not knowing what kind of fisherman i would be. but the week turned out to be so much more than fishing...it was seeing sunrises and sunsets, family dinners around the table, evening hammock naps by the water, getting dirty without a care, watching my little guy gain a whole new confidence and sense of self. but more than anything it was about being together. totally present with one another.
i could go for another week of that soon soon soon.
matt and his twin brother todd were the best fishing teachers...me and max were real pros by the end of the week. or anyways, we had a wonderful time. even if we did catch more weeds than fish.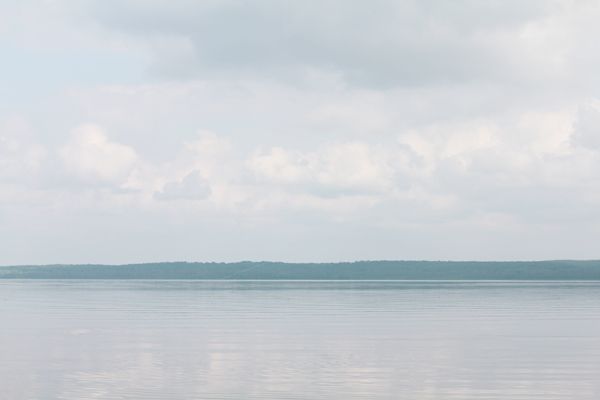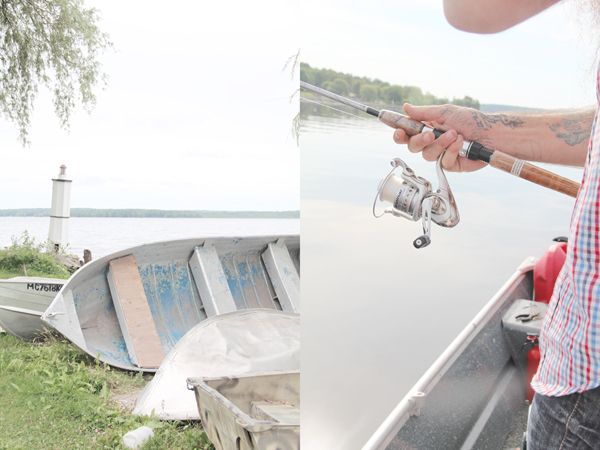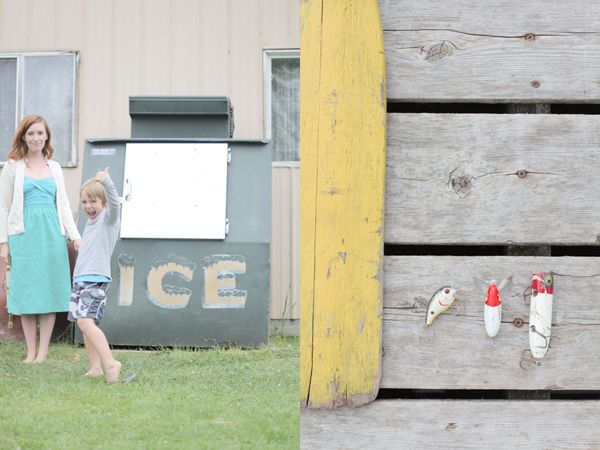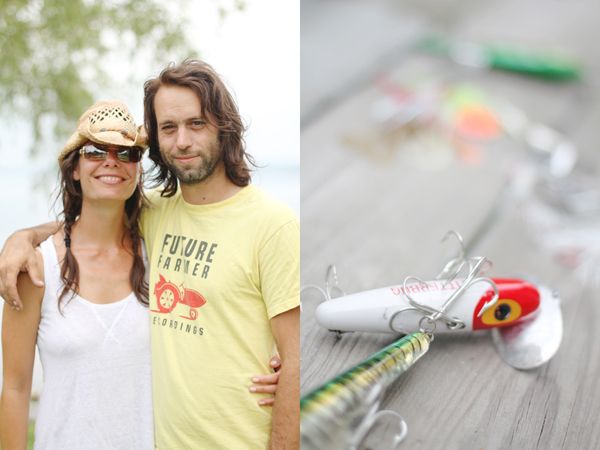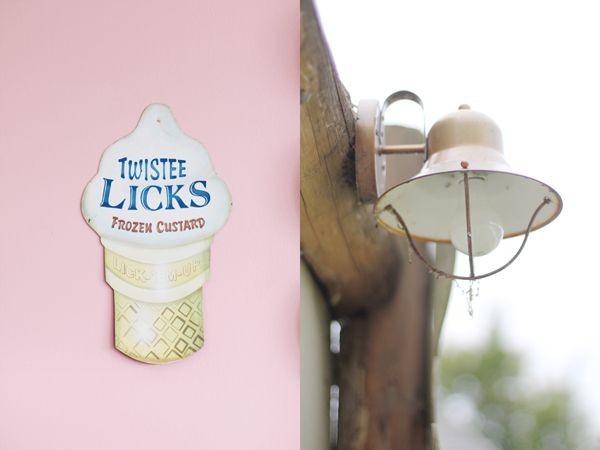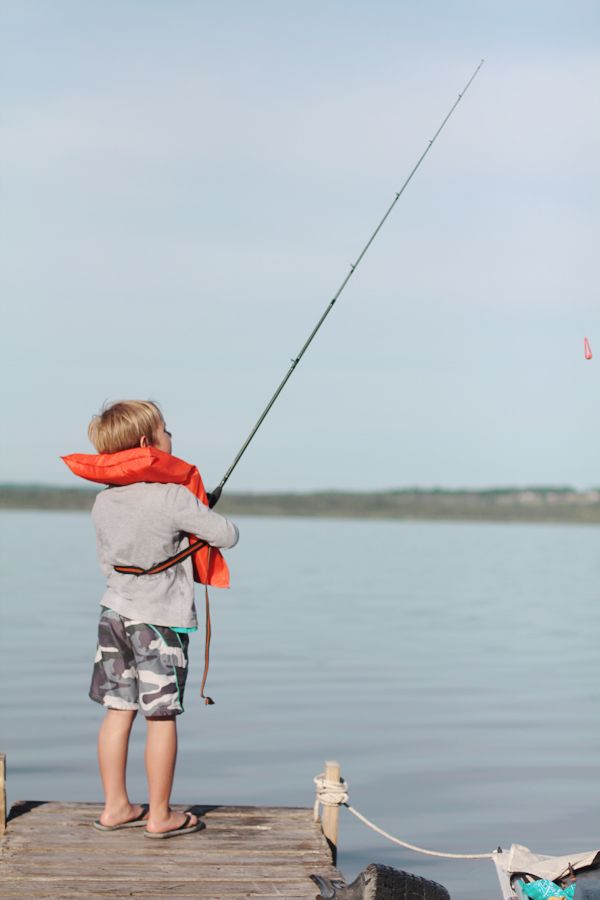 i was going to name it and give it a back story until i finished reeling it in...and realized that pike don't like names. or back stories. they only like having scary teeth and squealing the worst sounding squeals and violently flopping about.
(and yes, that is a complete over-exaggeration...but this is my one and only big fish story...so...)
the incredible mr. limpet (i named him anyways) was too small to be a keeper so we kindly threw him back...back to live at coney island and help win WWII.
don knotts
would surely not approve.
the stars are bigger than any i've ever seen before.
and the world gained a couple of new fisherman...
p.s. max wanted to tell you all a little bit about his trip!
from mr. max...dictated but not read.
matt teached me how to cast his pole. and i did learn how to cast his pole. when i went on the boat on my last day i caught a bass. and me and matt and todd and me and my mom we were so excited that i caught my first bass! and my mom caught a northern pike. and matt caught two bass. and i missed the place that i spent the day with. i can't wait to go there again next year. and i hope everybody that's already living there has a great time.
xoxo