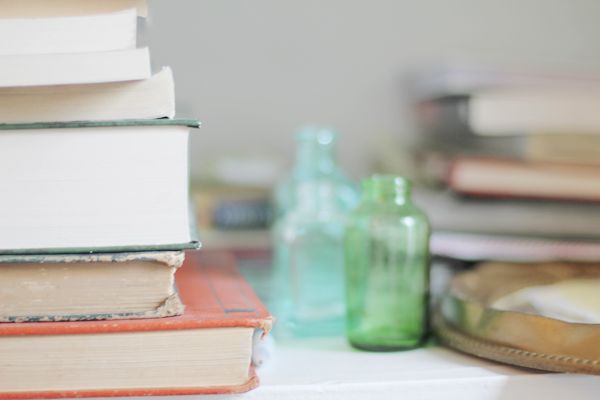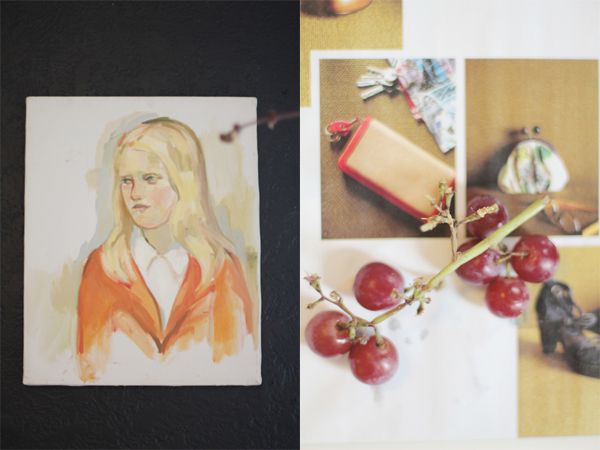 we've been gliding real slow and awkward around here with the pace of a week back from vacation...lots of the mundane back to work sort (bills, laundry, grocery)...with bits of bliss thrown in here and there. like finding an old, unopened, anthropologie catalog under a pile of mail just after washing up a bowl of new grapes. the two are like peanut butter and jelly, i'm telling you!
but today, today we're embracing the rain...the way it makes the garden greener and brings out the color in a dark room.
and we're still doing naked cereal box feet...regardless if earlier in the week they made us fall down the stairs.
try to imagine the worst commotion you'll ever hear coming down the stairs...and run over to find your 7 year old naked as can be, crying, with cereal boxes on his feet.
no matter how boring a week can feel, there's always a max to mix things up.
happy happy wednesday.
xo