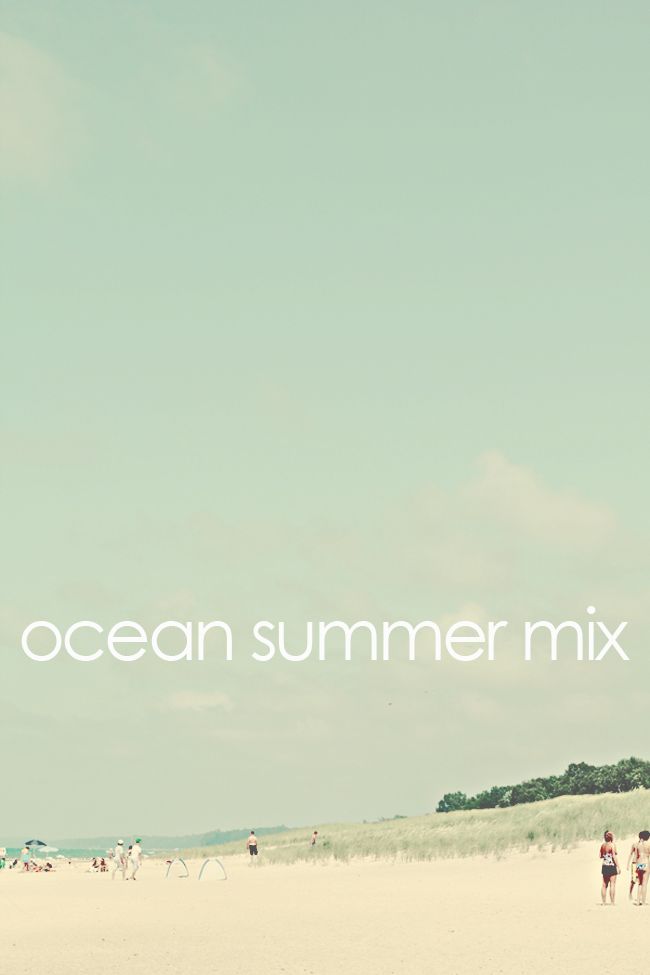 happy friday, loves!
we're currently on the road on our way to
cape hatteras
. it's been years and years since i've been able to take max on such a trip. i think getting to visit the ocean seems like the kindest way to say goodbye to our summer. and i'm planning on soaking up every last bit.
one of my favorite things about road trips is the music (and we'll need lots of it for this long long trip).
i made a little mix tape for the occasion...an ode to warm sunshine and the sea and sweet sweet summer.
...something to hum to myself while max is burying me in the sand.
take good care of yourselves while i'm gone!
i'm going to try and gather enough seashells and souvenirs for every last one of us! and i've lined up a real special group of ladies to fill in for me while we're away...all dishing on the best parts of their summer.
please make them feel at home...spread the welcome mat!
have a wonderful weekend, everyone!
be back in about a week or so...
north carolina or bust!
xoxo