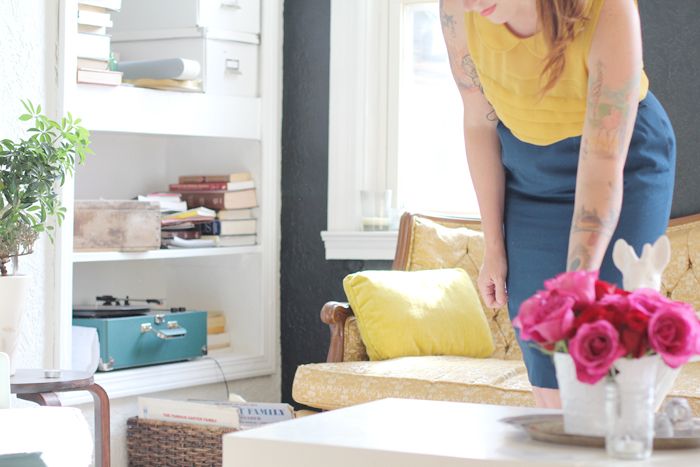 things have been the busiest they've been in months around here. you can definitely feel the summer pace fading away...and a good change and energy is in the air. list making season is almost here! i love writing out lists, usually on random slips of paper that will inevitably get lost. but i try not to make any major ones during the summer. she always feels too rebellious for something like that. i got my planner out for the first time since may yesterday and realized it's time! lists for work goals, school supplies, weekend getaways, baking and crafting schemes, costume ideas, house to-dos! this gal needs a new pen to celebrate!
today is a list making kind of day.
happy late summer things list: the smell of new pencils and open packs of paper, county fairs as far as the eye can see, evening thunderstorms that water the garden for you, homemade zucchini bread, the scramble to fit in last minute summery things, brown shoulders and funny tan lines, sunflowers standing at attention, sundresses and cardigans, music mixes of grizzly bear, and sea wolf, and stevie wonder, the promise of fall.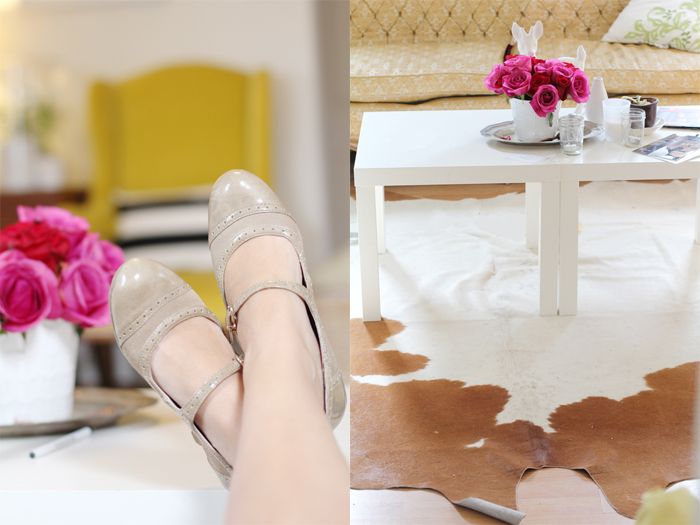 what's on your lists this week?