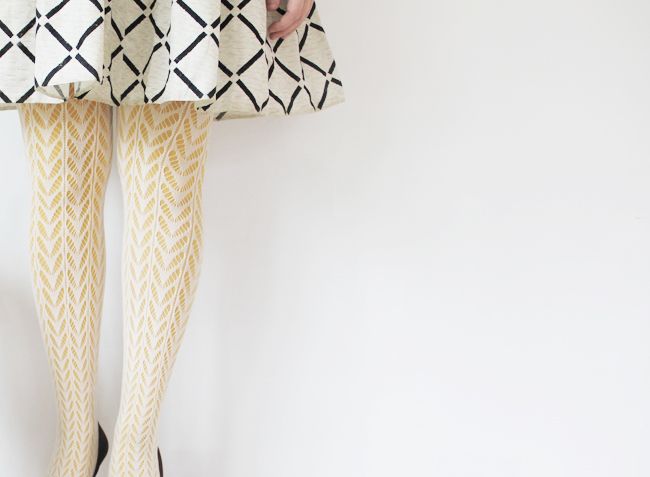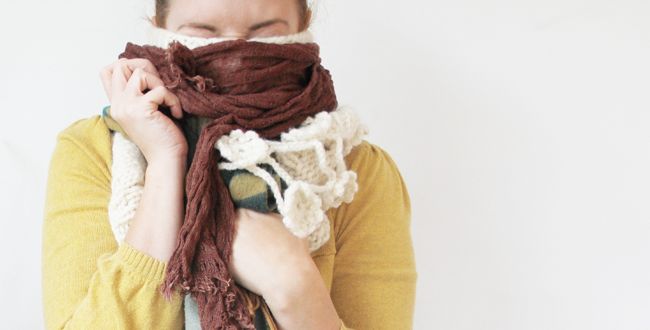 chilly weather layers of scarves and blazers and sweaters and tights are my most favorite!
i look forward to fall-time clothes more than any other season...so many beautiful warm colors and textures. the thrift store is the best place to find great old jackets and woolens. if you're petite-framed (read:short) and small chested like me, boys jackets fit amazingly! some of my favorite fall blazers or jackets are from the boys section!
p.s. my tights are 2 layered, a yellow pair and a white chevron fishnet pair, both from american apparel.
p.p.s. i've been loving your halloween costumes stories! you all are a real hoot!