hosting small parties, purposeful ones and for no good reason parties, is something i cherish.
and it's definitely something i look forward to this time of year as the holidays roll around.
tonight matt and max and i are having a small gathering of friends and family over for soup and pumpkin carving...caramel apples and kettle corn and bluegrass records.
there is nothing better than making a fuss over the people you love the most!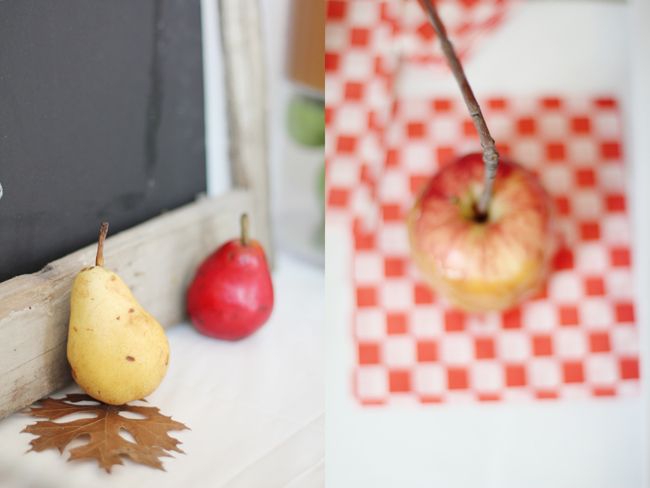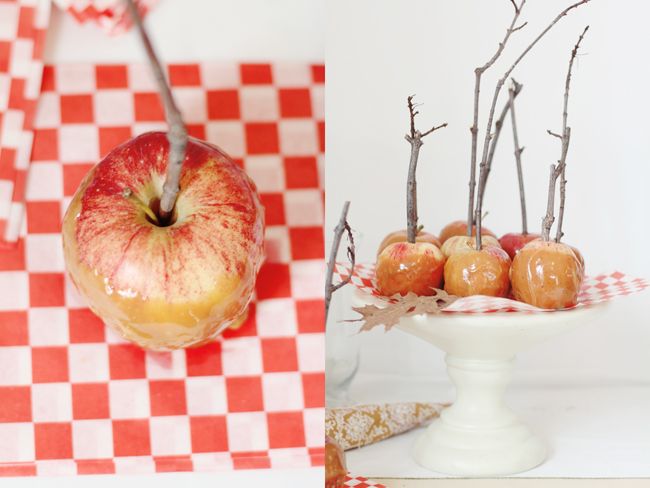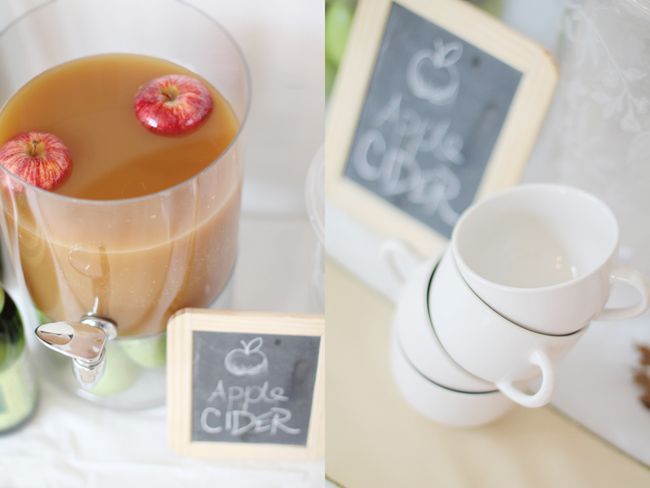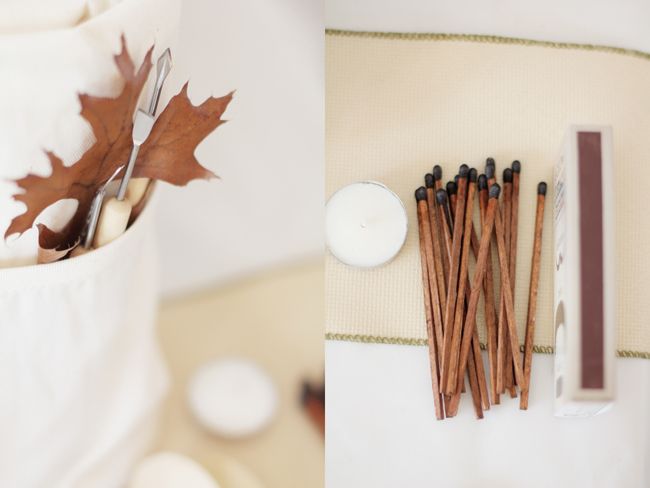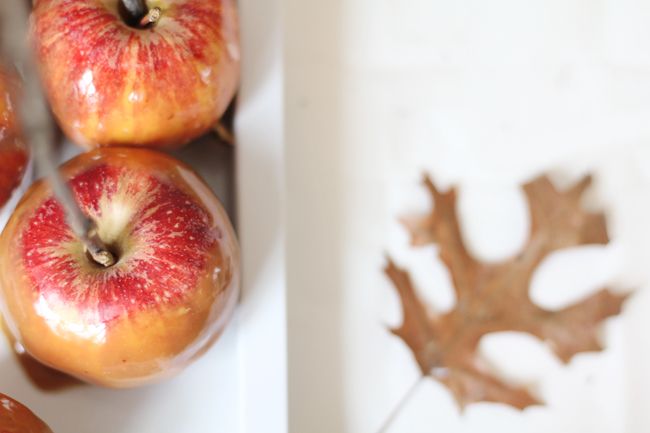 happy happy weekend, friends!
tomorrow, matt and i are heading over to my sister amy's house for her and nate's annual halloween party. our costumes are pretty ridiculous this year!
i'll have lots to share come sunday.