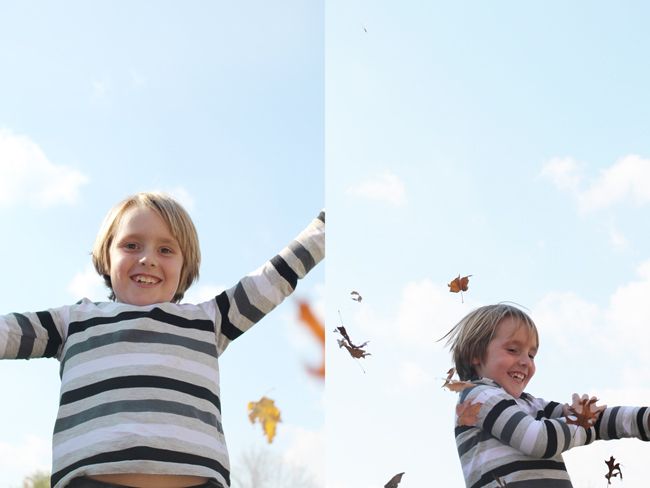 i can hardly believe october is nearly over. i'm trying to soak up every last bit.
this week we're counting down our favorite things about this time of year!
colorful fall leaves are tops!
and ohio has some of the most beautiful.
we don't have any trees of our own (or anyways, the one in the backyard's leaves doesn't change colors or fall. hmph!). there are times when the least reasonable side of myself wants to sneak trash bags full of leaves from the neighbors yard to sprinkle on our own.
there are a few days left this month, and plenty of november...it might still happen.
happy monday, loves!
i would love to hear your favorite parts of the season!