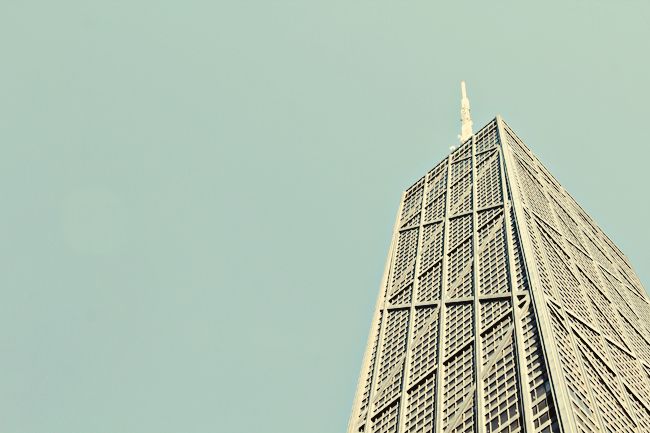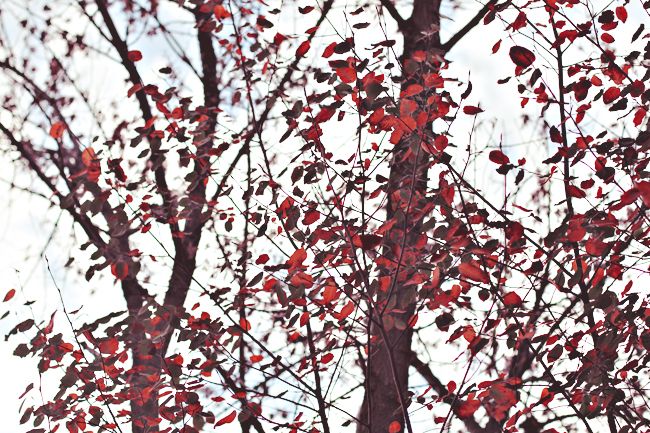 there's something special about chicago in the fall. it's got a happy disposition or something. or maybe it's just that everything seems a bit happier to me this time of year. i've got autumn-colored glasses on, friends!
we took buddy to the lincoln park zoo while we were in town over the weekend. it was breezy bundle weather out but so so lovely...the perfect place to stroll around. i loved taking in bits of urban city and exotic animals at the same time. i guess it's not everyday that you get to see gorillas with skyscrapers in the background.
the zoo was the place to be! max was smitten with the beavers and their scary red teeth, matt had guilt and wanted to free every last caged animal, and i couldn't stop taking pictures of the leaves on the ground or squealing at baby monkeys (i'm not sure there were even any baby monkeys...it turned out to be a hidden adult monkey head every single time).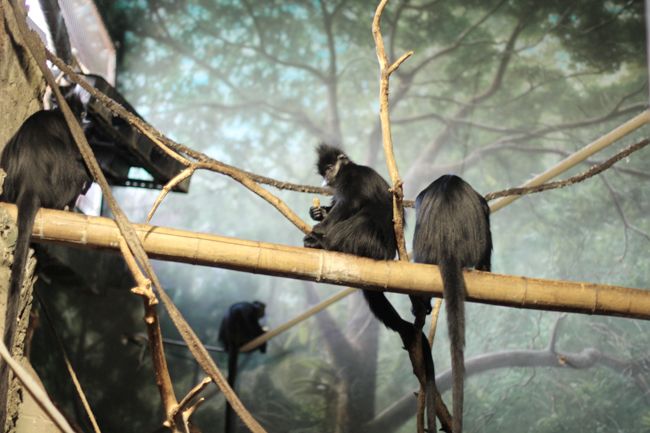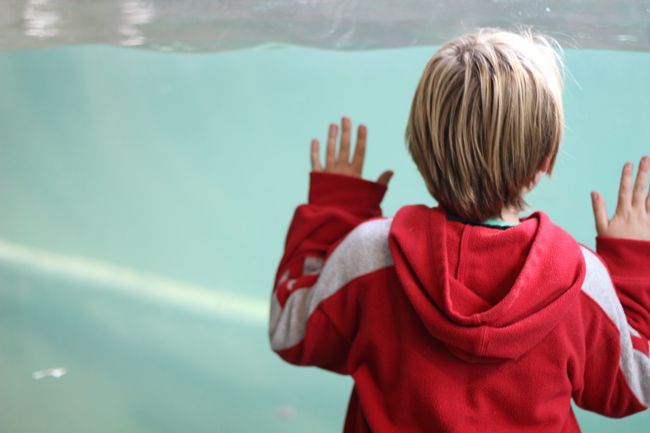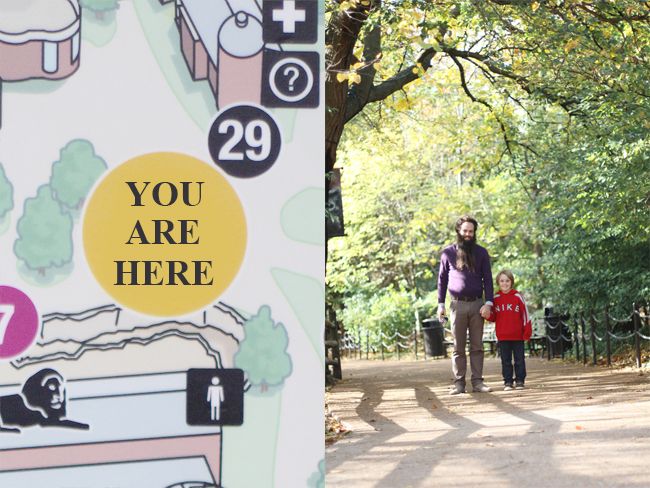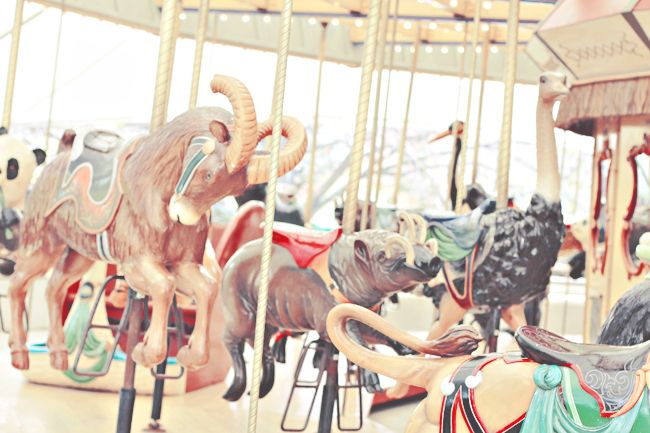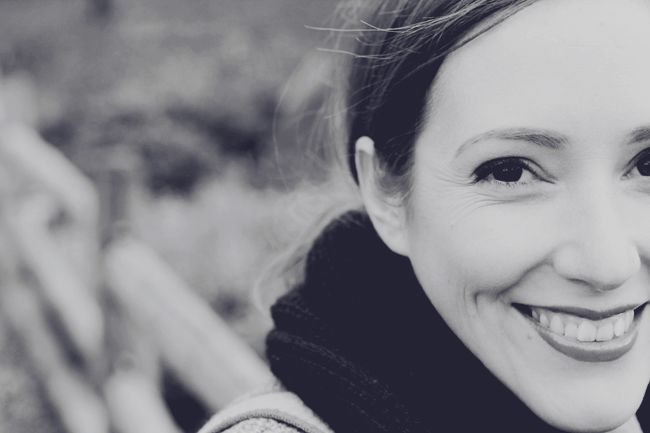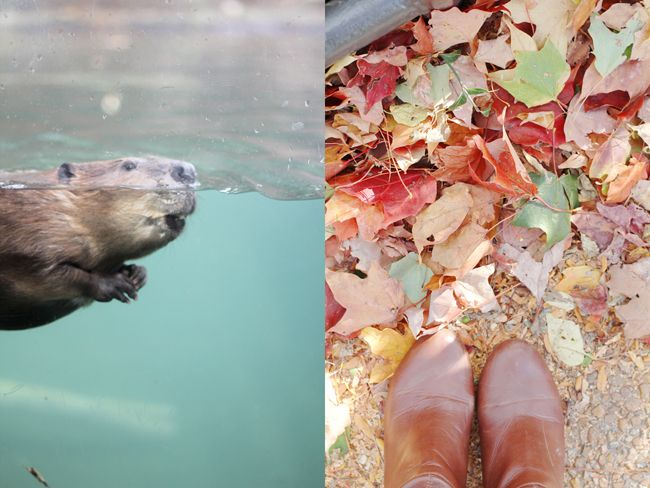 three cheers for fall time zoo trips!
and beavers.
and max and his little fleece sweatshirt that he refuses to stop wearing.
xoxo