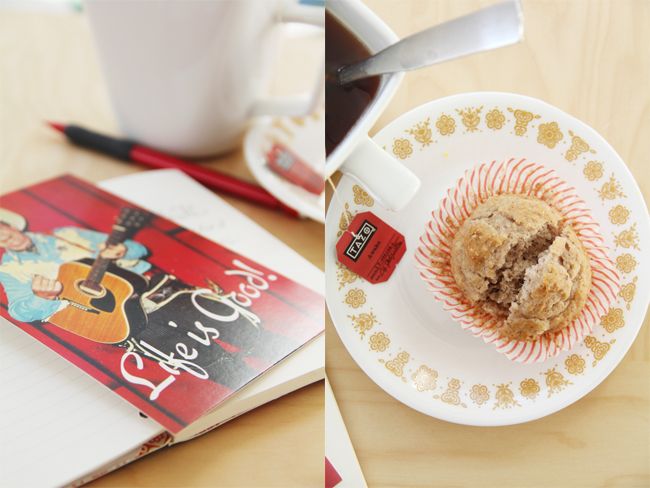 good morning! happy monday!
we made it back from chicago and had a real fine time. max is always a funny guy to go on a road trip with...so much singing and dancing to bad music and odd conversation. i've always been fond of spending time adventuring with him...even if he does turn into a backseat driver or spells and reads signs aloud like a little old man the entire 5 hour trip.
today we're back into the swing of things. our family is all home and accounted for!
i've been sketching out and planning halloween costumes all morning instead of working and don't feel a bit bad about it! ...maybe a little.
regardless, the sun is out and leaves are falling and life is good. oh so good.