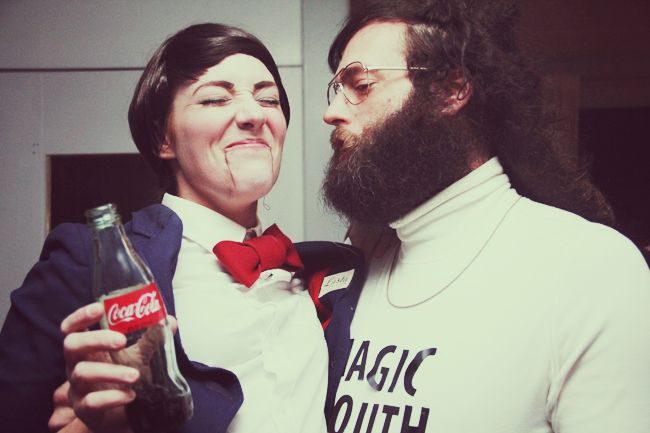 our halloween party saturday night was a real hoot!
matt and i went as a creepy ventriloquist and his dapper doll!
needless to say, we both looked pretty disgusting. haha.
i'm usually not the kind of gal to wear overtly sexy costumes ( i learned my lesson when i was 18...i wore a school girl uniform to a party and hit a deer with my car on the way home. i had to wait for my dad on the side of the road in the middle of the night dressed like a tart. never again, halloween!)...but this year, this year...i was oozing with sensuality. haha. i think it was the plaid boy pants.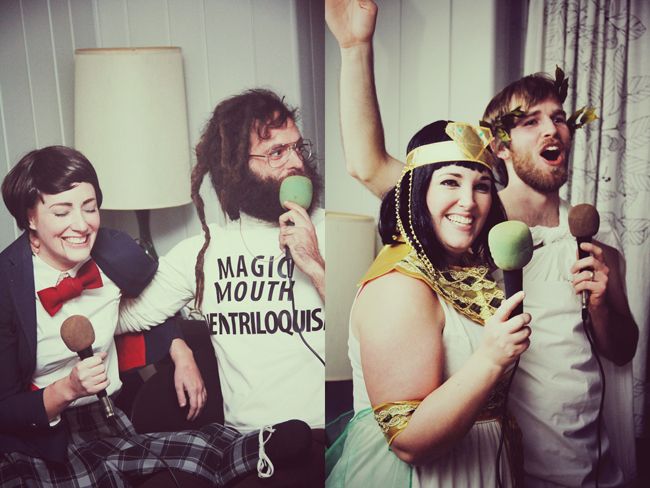 we karaoked and danced and jigged the night away. amy and nate made the finest cleopatra and mark antony!
i have more incriminating photos on my
facebook
...they truly are terrible. and i think it's safe to say matt has never looked better.
i hope all of you had a wonderful hallows eve weekend!
and happy happy halloween!
halloween spooks- lambert, hendricks & ross
my favorite halloween haunt in town is in downtown fairborn. the whole street is lined with costume stores and halloween goodies. it's open year round, which is a treat, but it really comes alive around this time of year...spooky scary music playing over loud speakers...ghosts and goblins flying on the rooftops.
oh, it's the best!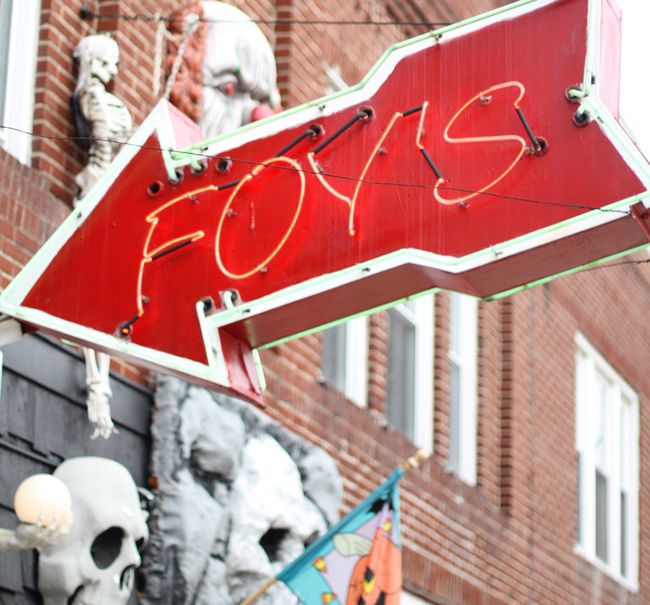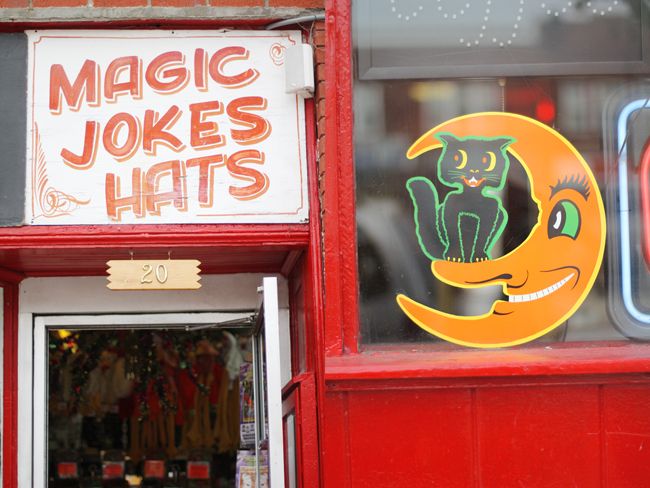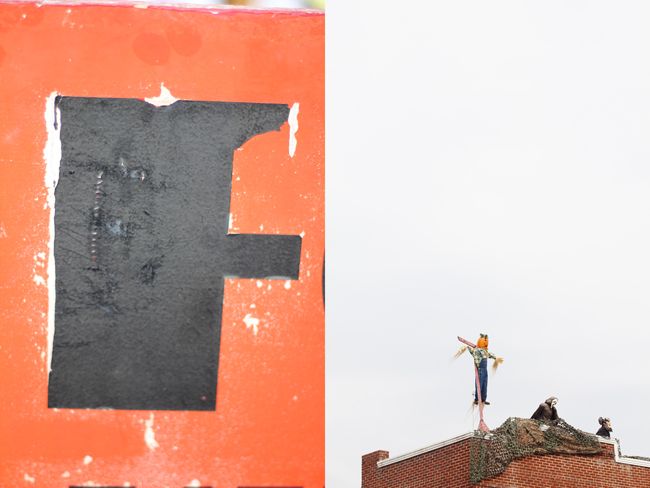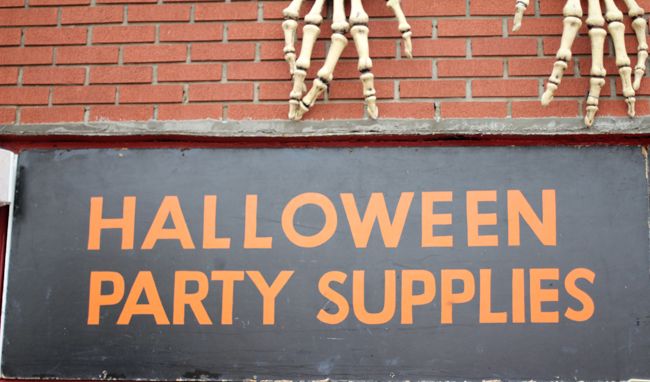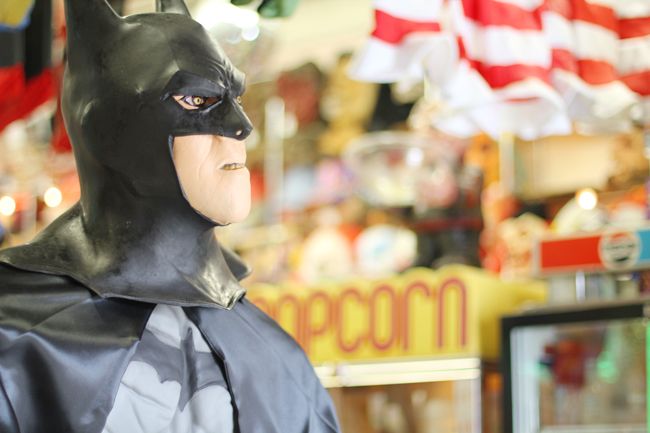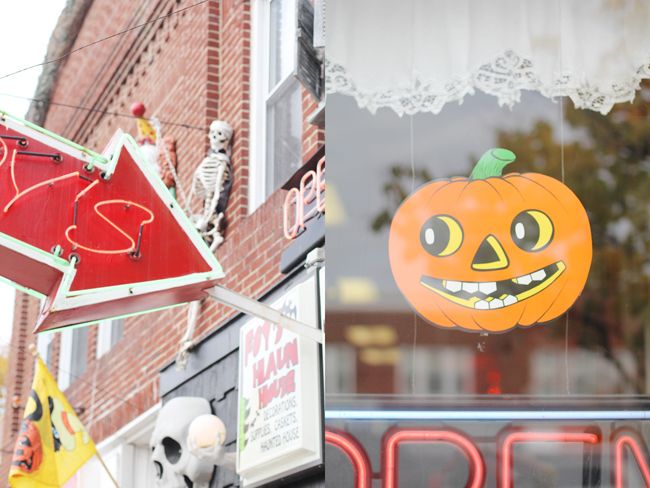 tonight is tricks and treats!
and i have a little ninja to get ready.
happy halloween, loves!