when i found out we were going on our sunny l.a trip in october, a small part of me was hesitant. october in ohio is the most beautiful and i didn't want to miss even a week of the leaves changing or jacket and scarf weather or picking more pumpkins (i do not need to pick anymore pumpkins. i might have a problem.)
the irony is that the weather in l.a ended up being on the chilly side and on our last day in town, kate and her husband isaac took us to the most amazing apple orchard outside of the city. it was tucked between mountains and was bursting with pumpkins and apples and hayriding and animals.
(we learned, quite graphically, a bit of the birds and the bees from a large gal horse and a small boy donkey. it was shocking. there was some screaming going on. and i think it's safe to say everyone witnessing it was altered in some small, gross way)
that aside, the
farm
made me feel right at home.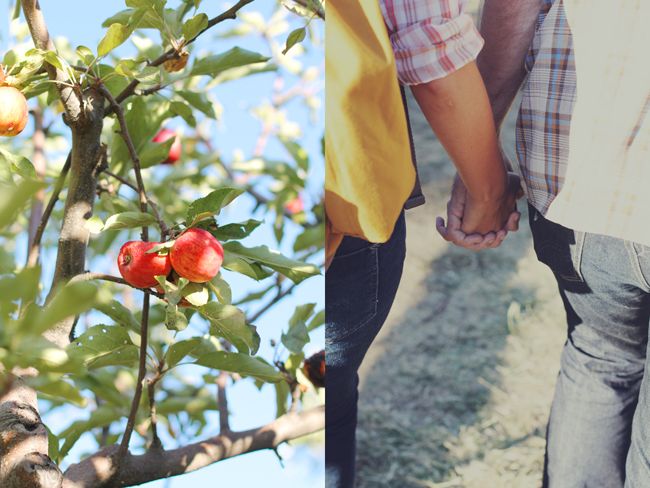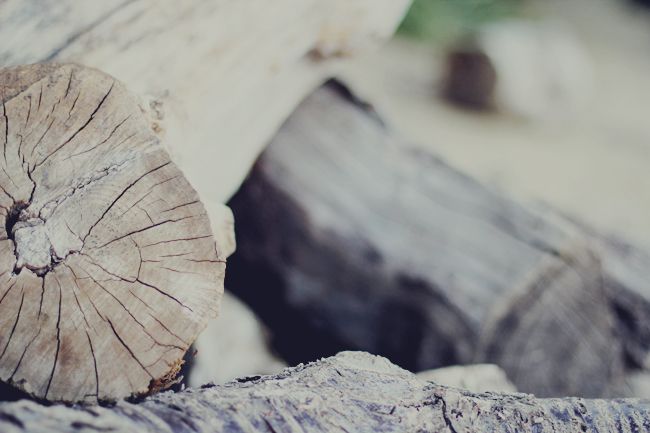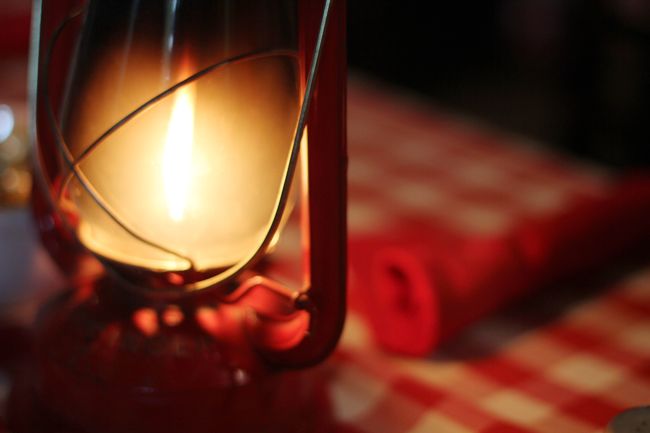 we stayed for dinner in the barn, where they had a family bluegrass band playing and put on a production of "sleepy hollow". there was warm apple cider and pumpkin seed spitting and square dancing. and i instantly became the most homesick i had been all trip.
it was the perfect way to end our getaway...with a little taste of home.