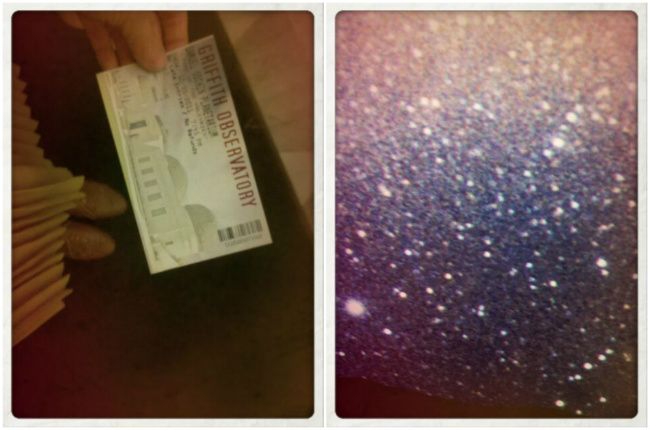 yesterday felt like a rainy museum kind of day...and last night we spent some time at the griffith observatory, tucked away on mount hollywood and overlooking the city. it was so beautiful...getting to see los angeles just as the sun was setting and then going inside the observatory...touching meteorites and seeing the northern lights in the planetarium.
i've loved seeing all the different angles of this city!
today we're taking a little day trip to pasadena...and there isn't a raincloud in sight.