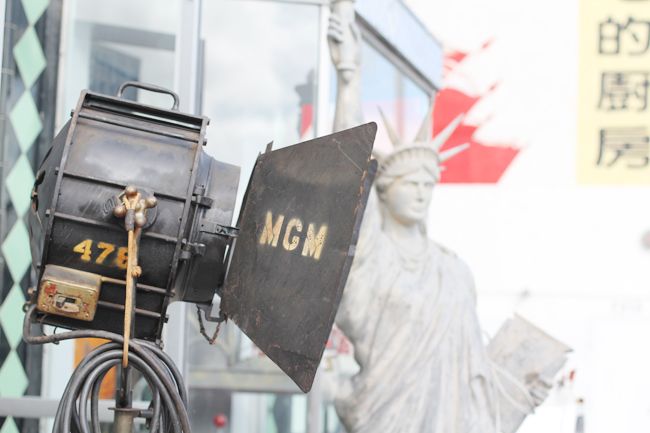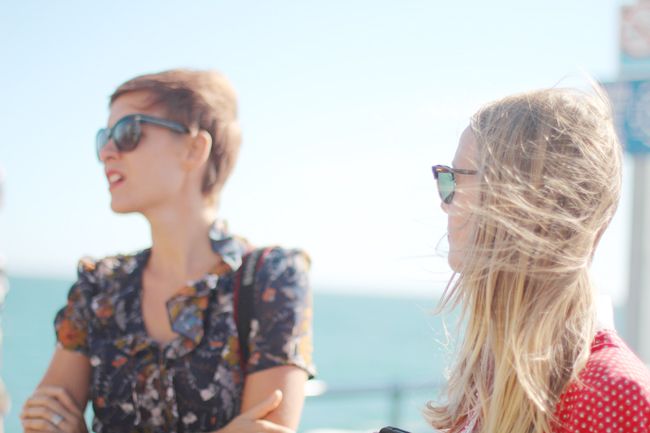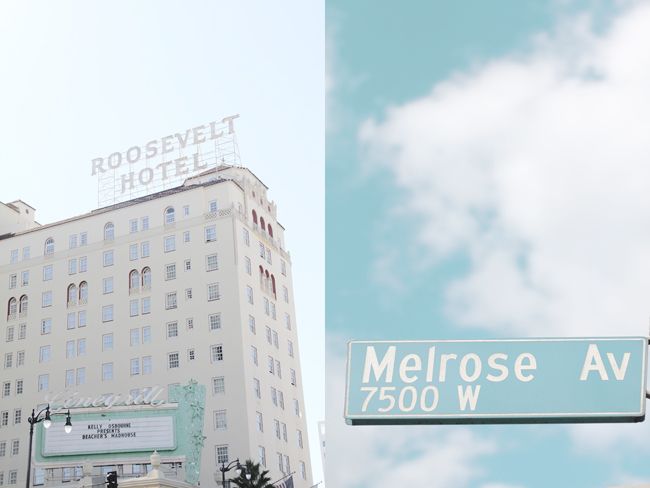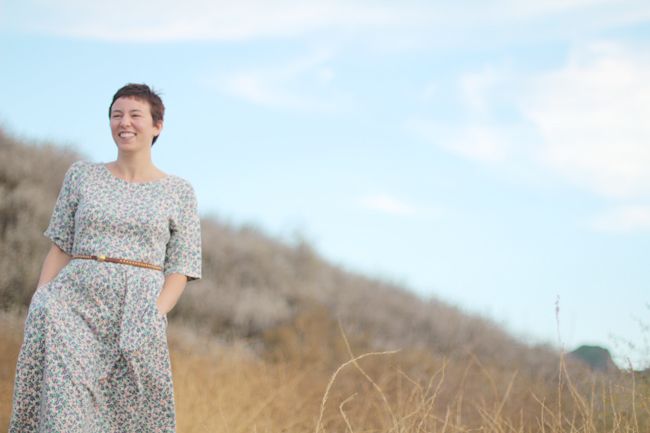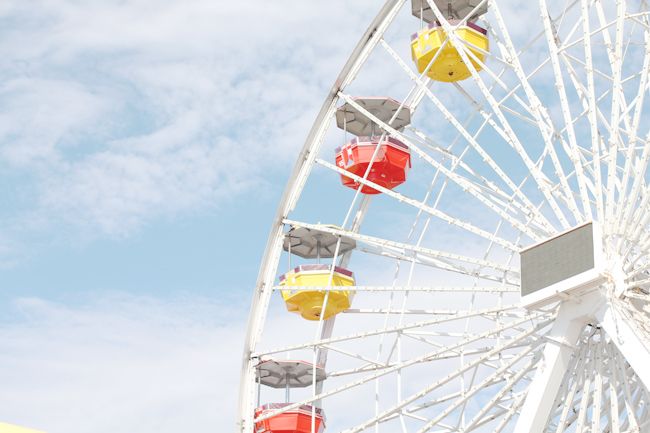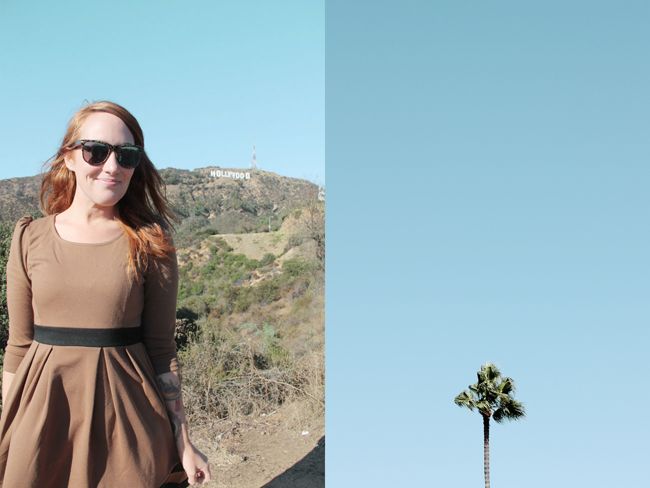 we made it home safely from our week away! california and los angeles did not disappoint one bit...a girl could get used to such sun!
i have lots and lots of pictures and stories to sort through...much more tomorrow hopefully! and it's back to regular blogging for me this week! i can't wait to catch up on what everyone has been up to.


i blow an ohio goodnight kiss to you, california.
you were real swell.


california- joni mitchell